The sailing camp powered by Stadtwerke Kiel
Every year from May to September, the sailing camp takes place in Kiel. Participants and visitors can choose from more than 30 different courses - from optimists to keel yachts and cutters. On weekends, anyone can spontaneously join in the sailing during the Open Camp - provided there are still places available. For many courses, prior registration is required.
Sailing courses for children and teenagers
The sailing courses at the sailing camp Kiel enable especially children and teenagers from 6 to 18 years of age to get a taste of sailing. With a lot of fun in movement, the elements wind, water as well as the experience of team spirit, children and teenagers get their first sailing experiences on proven training boats such as Optimists, O'pen SKIFFs, c55 dinghies and Skippi-Yachts 650 Cruiser.
The sailing courses are led and supervised by highly qualified sailing instructors. During school hours the courses take place during the week in the afternoon. During the Schleswig-Holstein summer vacations, the course program can be taken in the morning or afternoon.
Offers for adults
From sunset sailing to sailed city tours to sailing to cruisers, the sailing camp offers adults both weekend and weekday evening extraordinary experiences that will make their vacation unforgettable.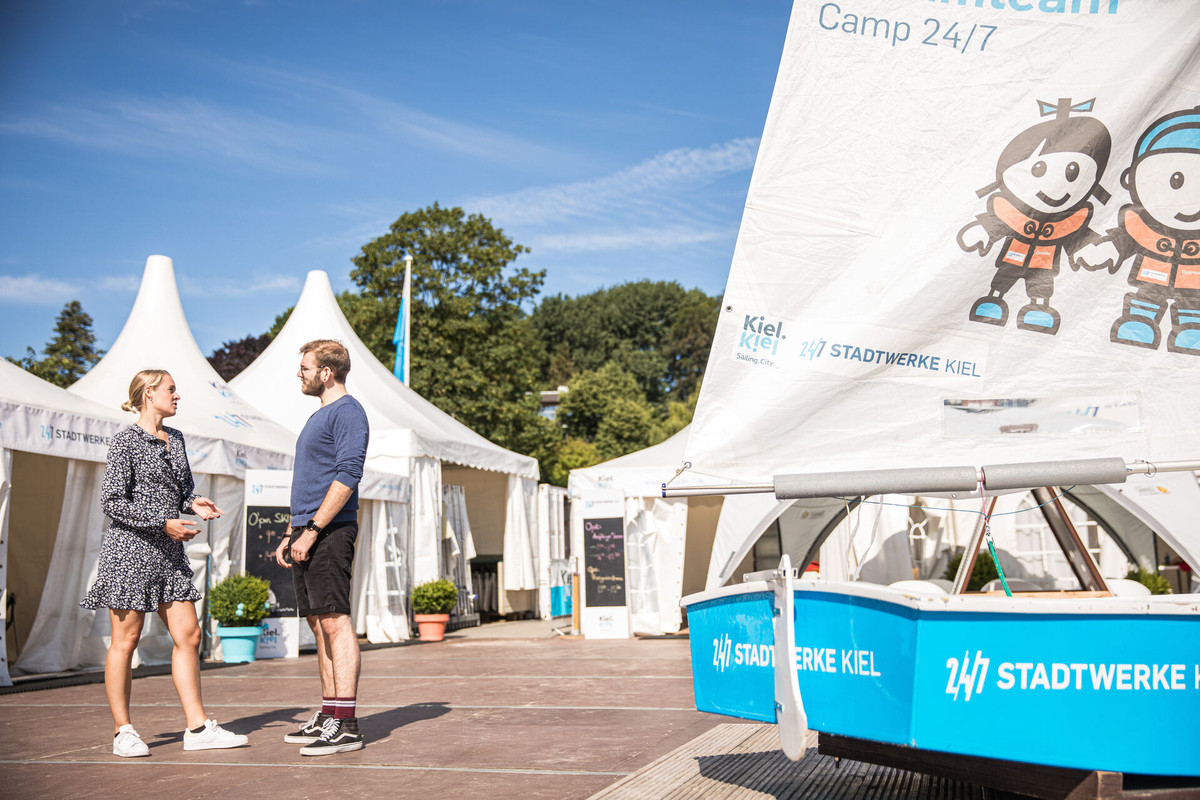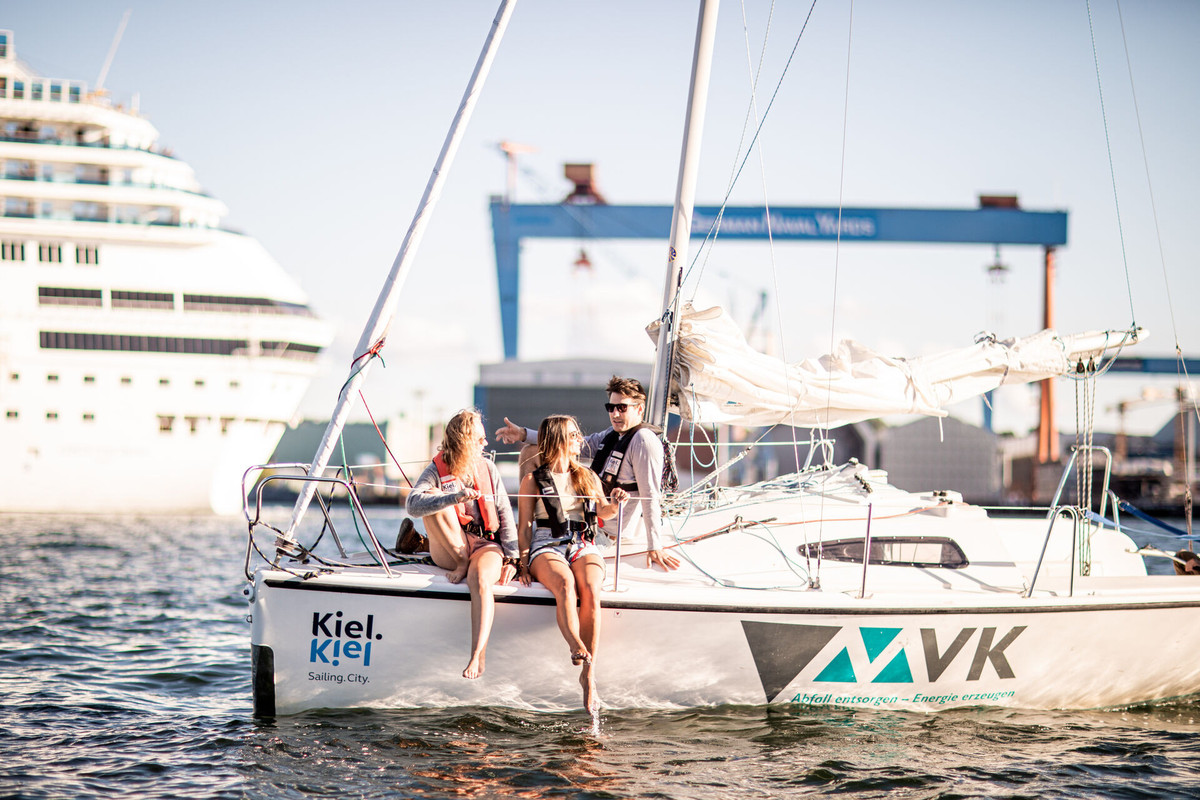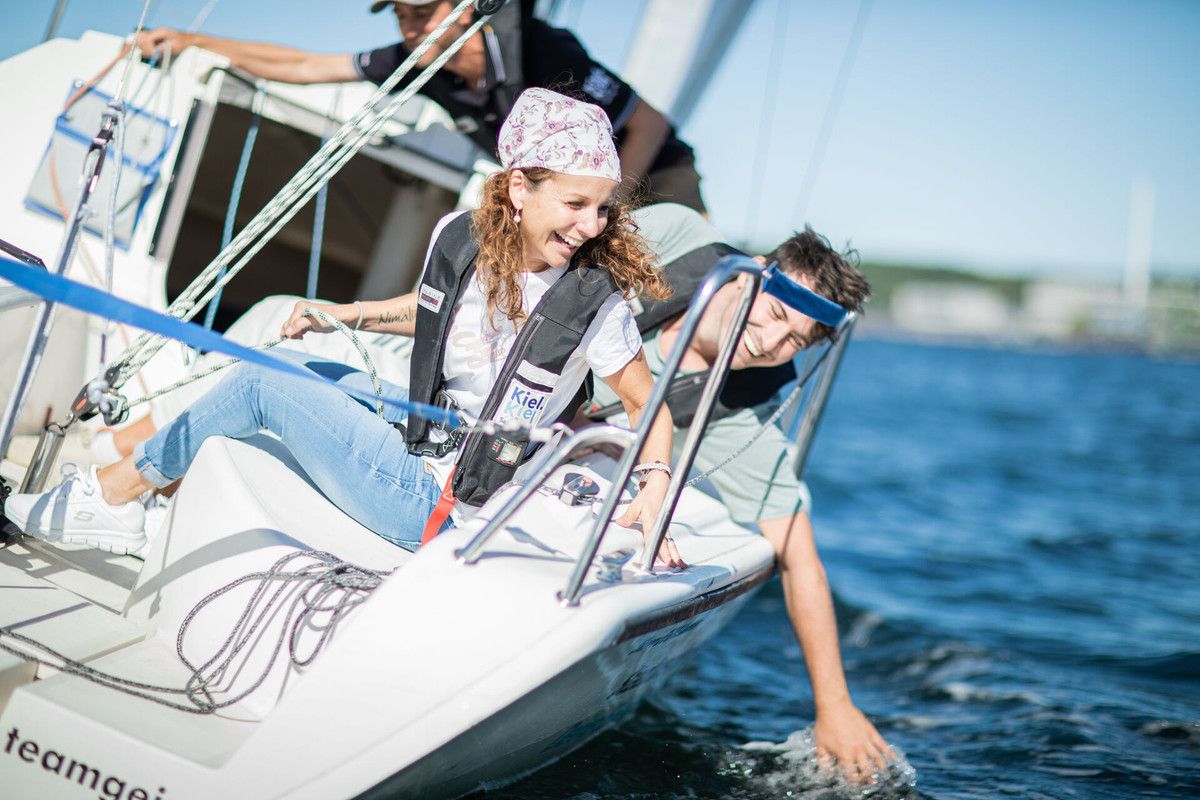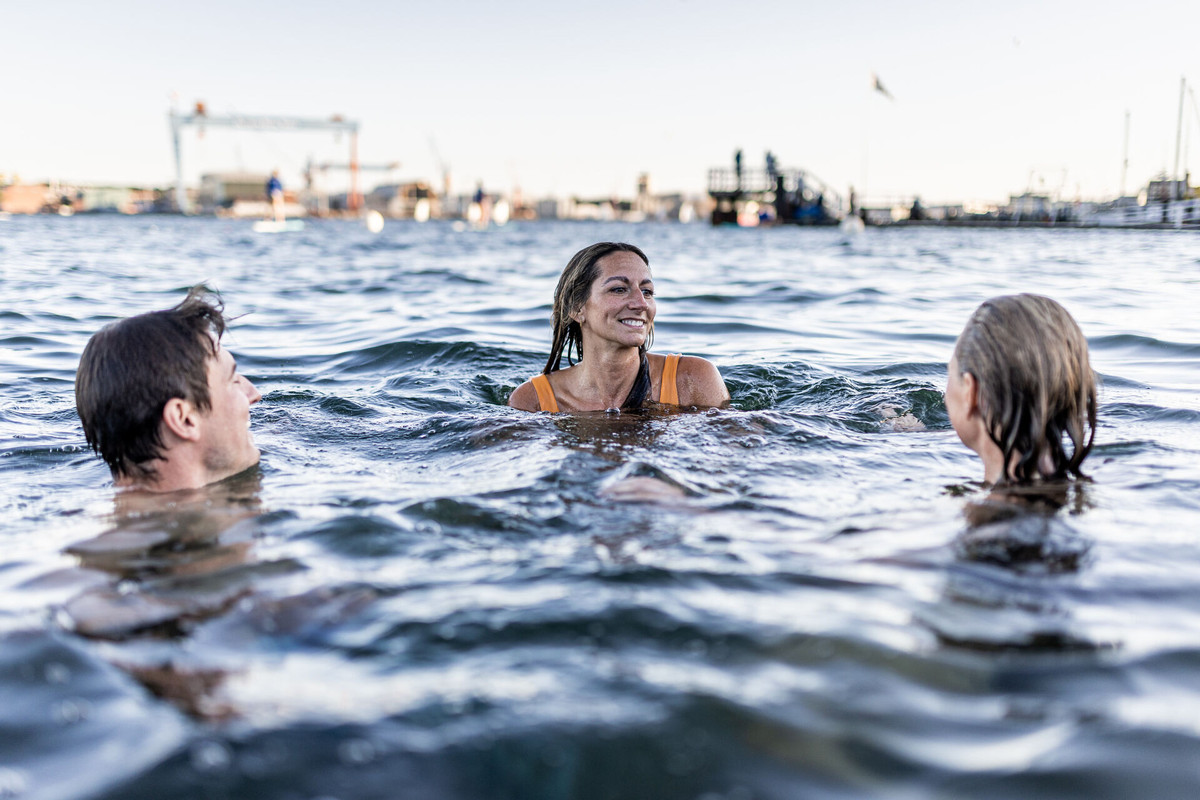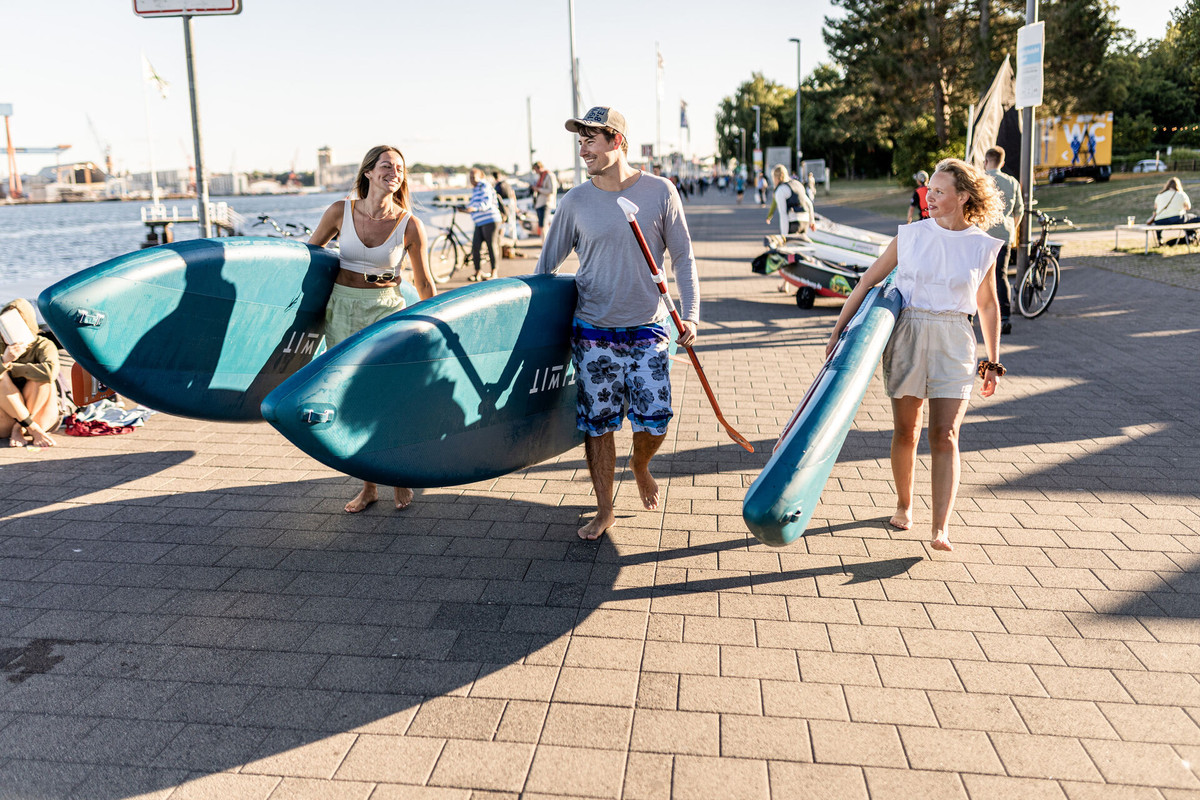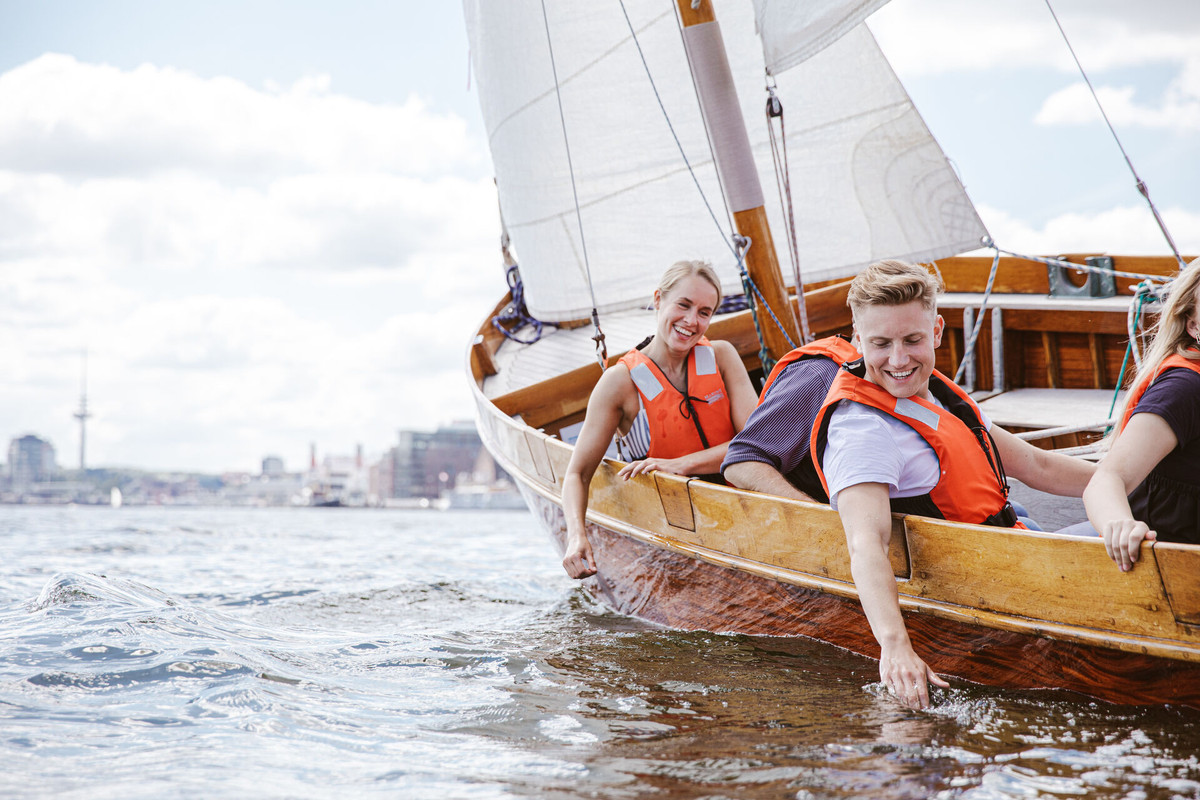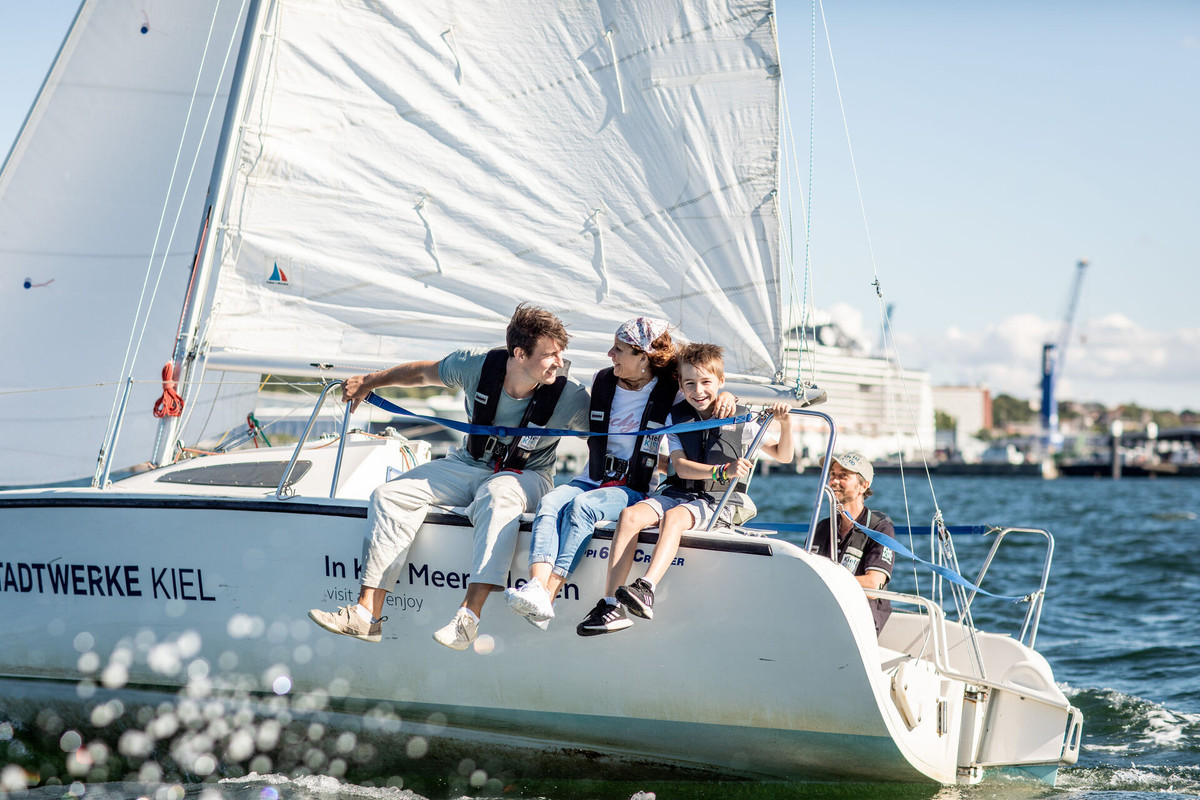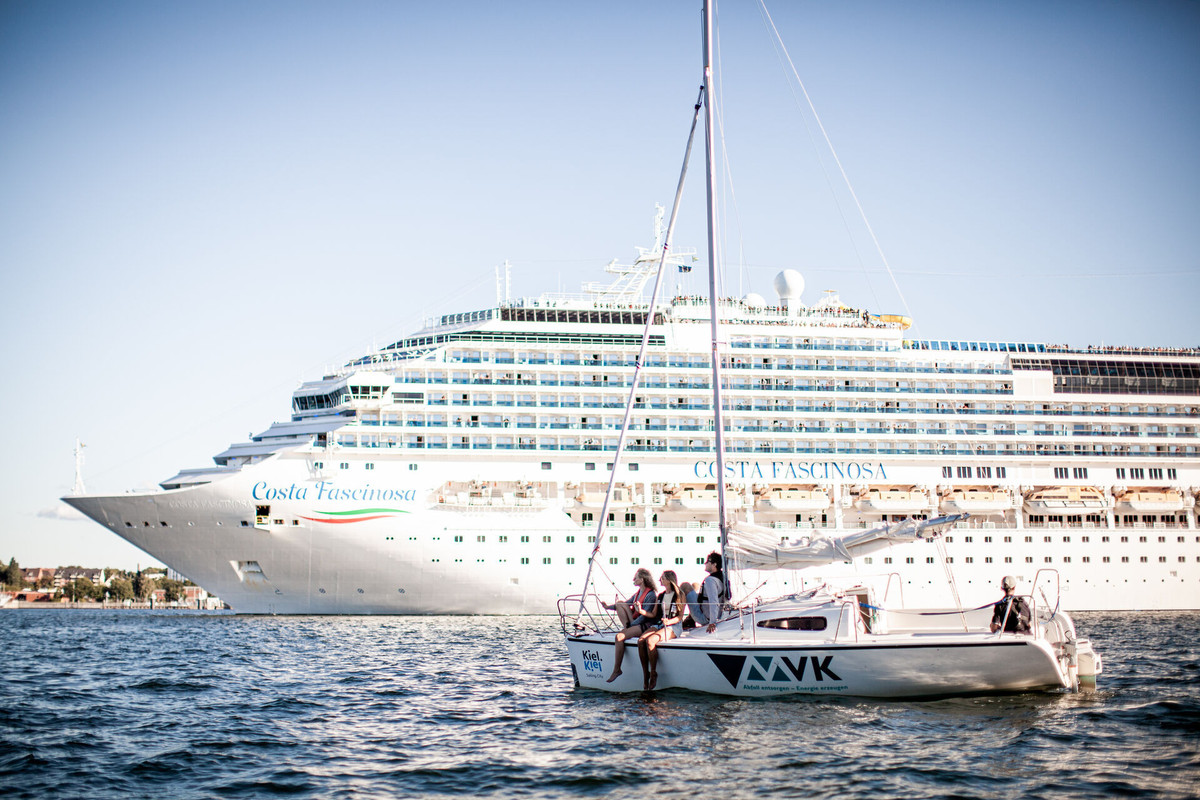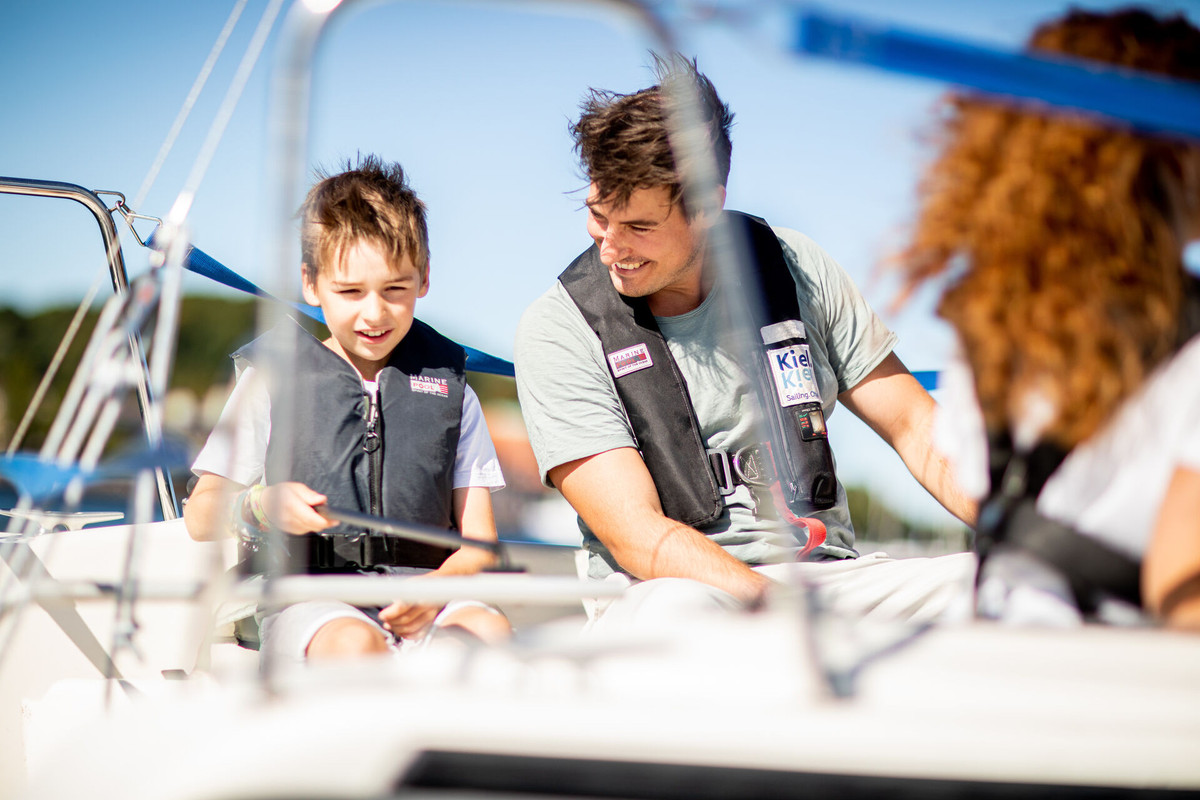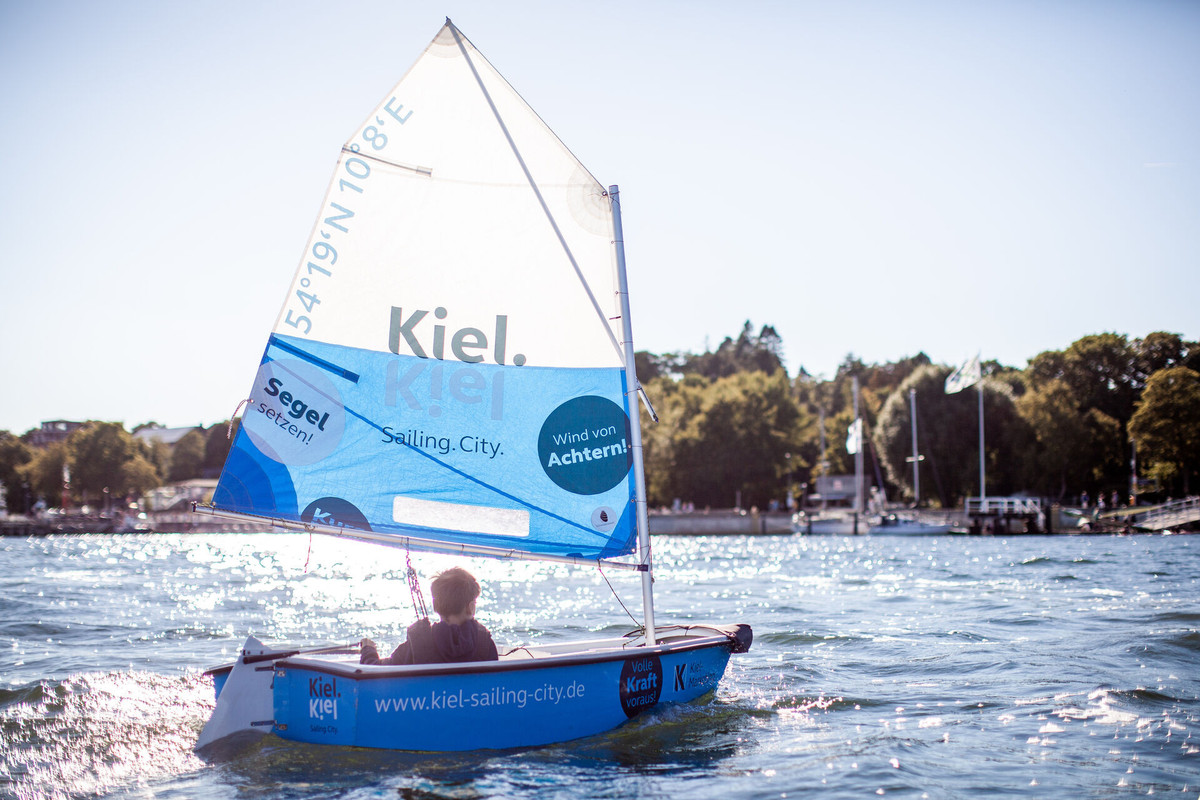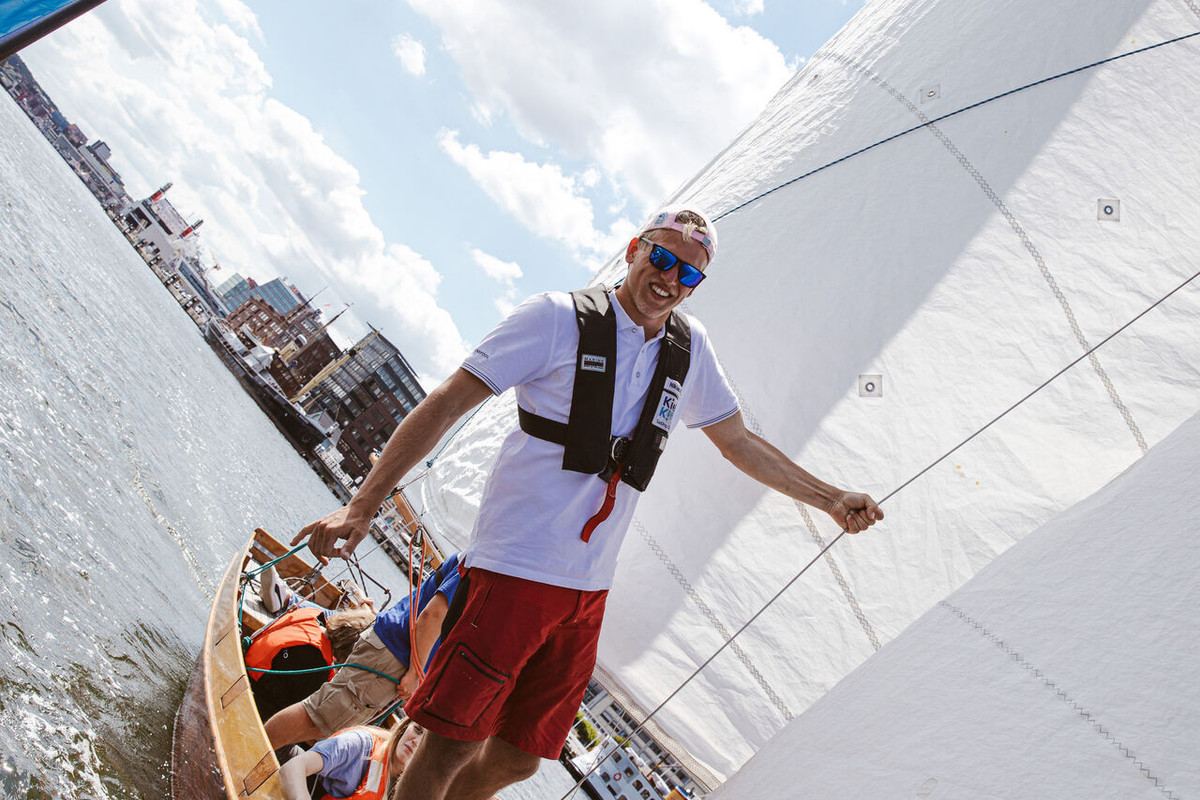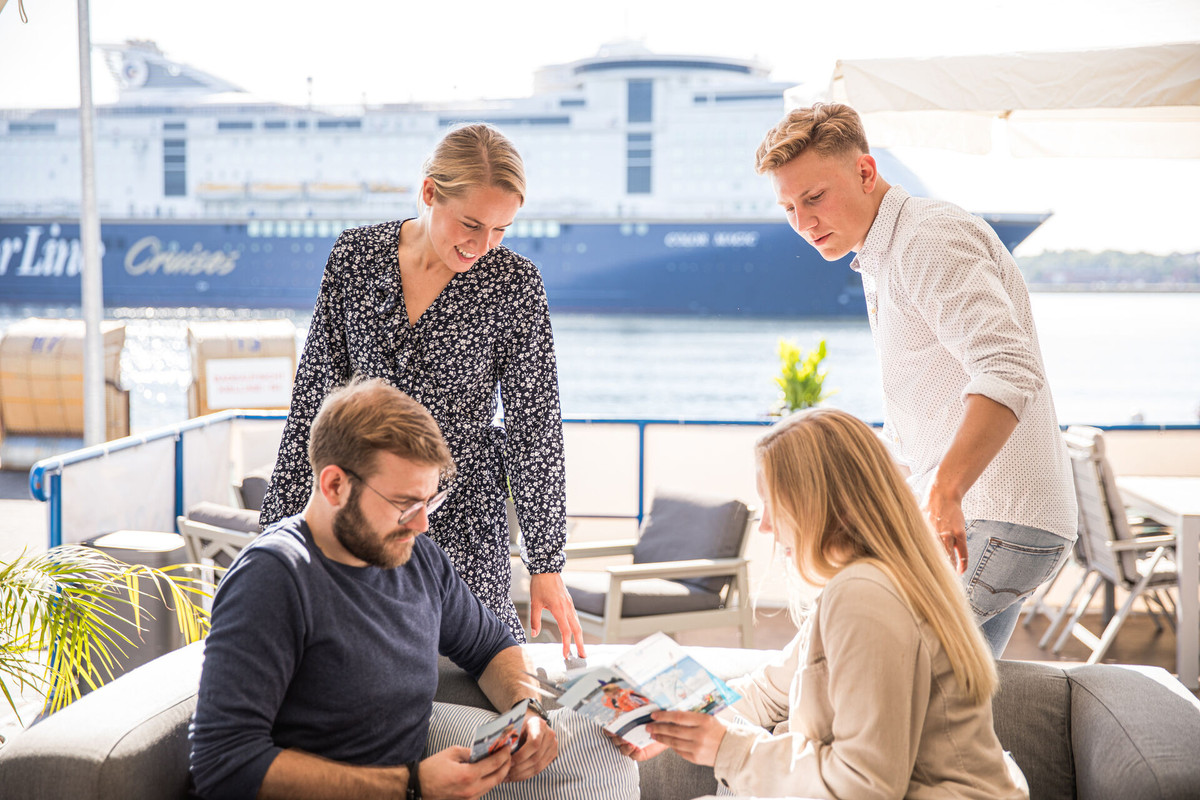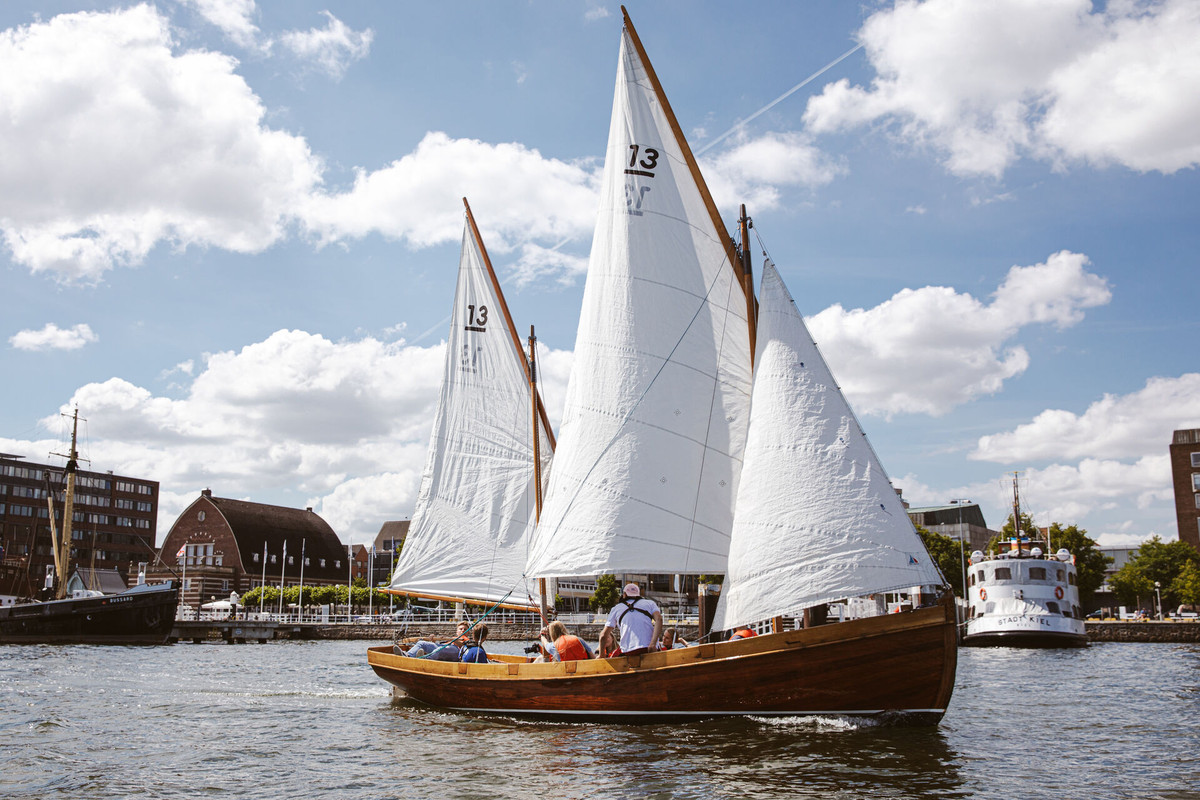 The project is being carried out by the state capital Kiel in cooperation with Kiel-Marketing GmbH, Stadtwerke Kiel AG and a further 100 partners. Stadtwerke Kiel AG is the main sponsor.
If you have any further questions, you can reach us at the sailing camp telephone number 0431/240 00 70.