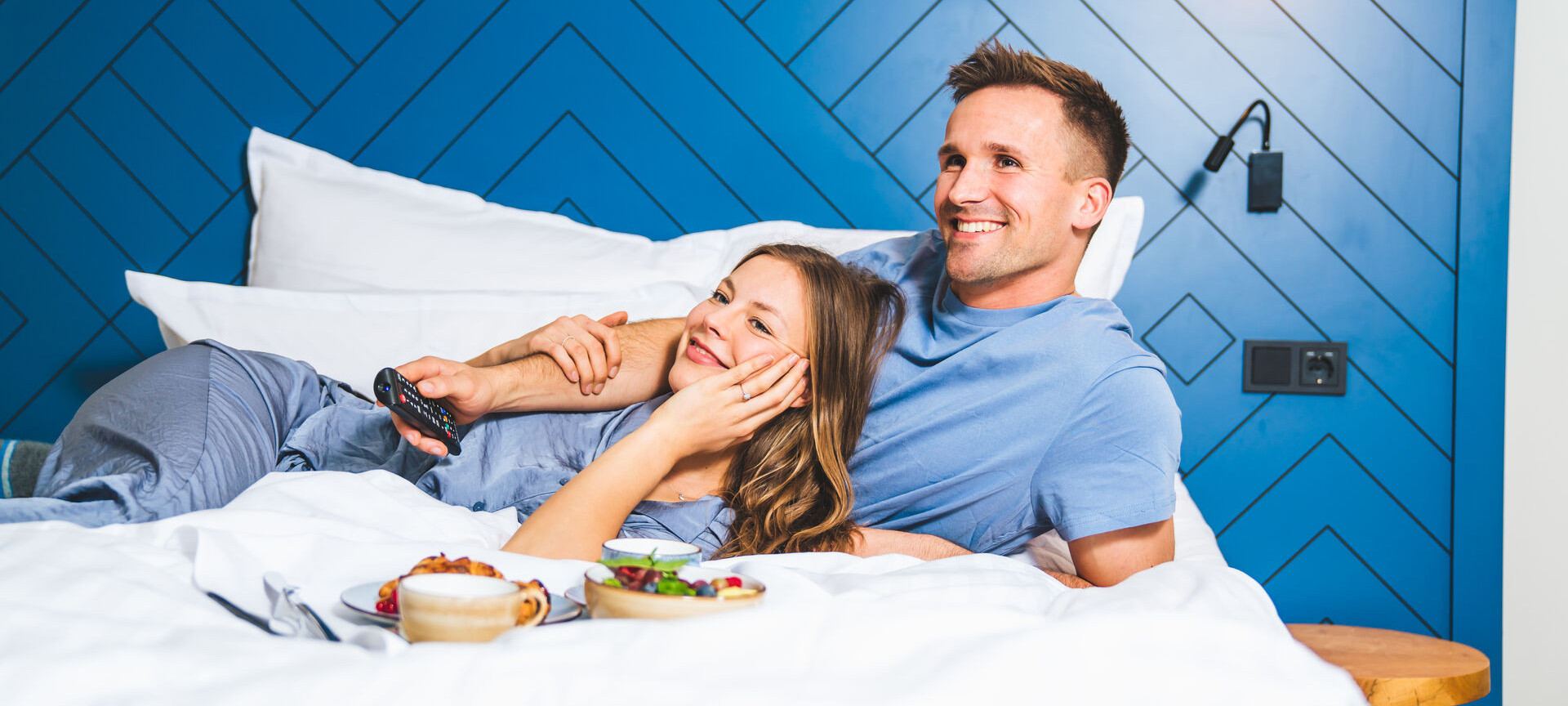 Overnight stay in Kiel
Elegant hotels, cosy holiday flats or comfortable private rooms - the range of accommodation is diverse. From cosy holiday flats to modern hotels and perfect accommodation for families with pets - everyone will find what they are looking for here. Thanks to the various bus and ferry connections, you can make yourself comfortable on any shore and flexibly plan your exploration tour of the Kiel Fjord. The selection around the Kiel Fjord is large, take a look for yourself.
You want to be right by the water? For a special sleeping experience, book yourself an overnight stay in our Sleeping Beach Basket.
Are you travelling by tent, camper van or caravan? Then find out about our Campingsites.