Kieler Lichtermeer
The Kiel Sea of Lights will once again light up the dark season in Kiel.Sailing.City from November 4-5, 2023, leaving sparkling memories for young and old.
Presented by Kieler Woche and Kiel-Marketing
The Kiel sea of lights: a sign for the colorful city society
In November it will be colorful again in and around Kiel's city center. During the day, attractive merchants and restaurateurs invite you to take a stroll in Kiel's city center in a Scandinavian atmosphere. As soon as night falls, a large number of striking buildings will be lavishly illuminated and staged.

Walking acts, light shows and stylishly arranged parks accompanied by musical interludes will amaze young and old alike. On Sunday, Kiel's stores will also open their doors from 1 p.m. -6 p.m. for an exuberant shopping spree.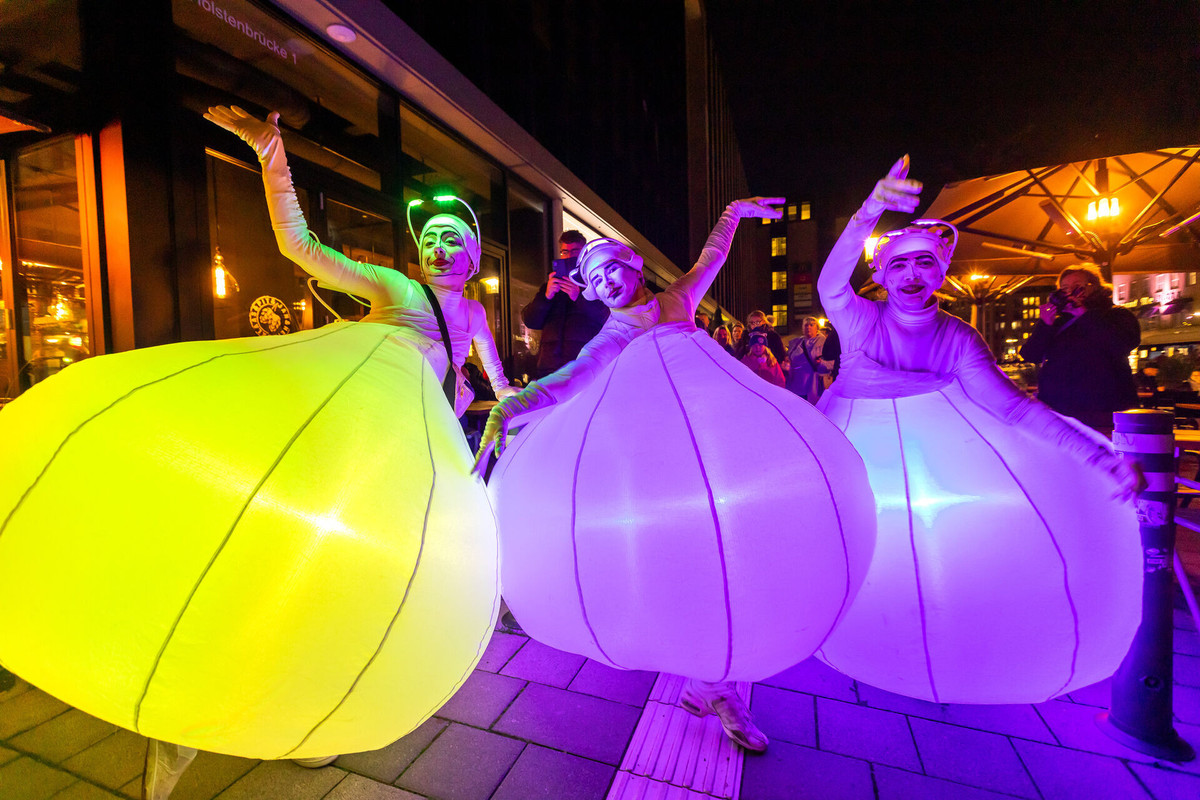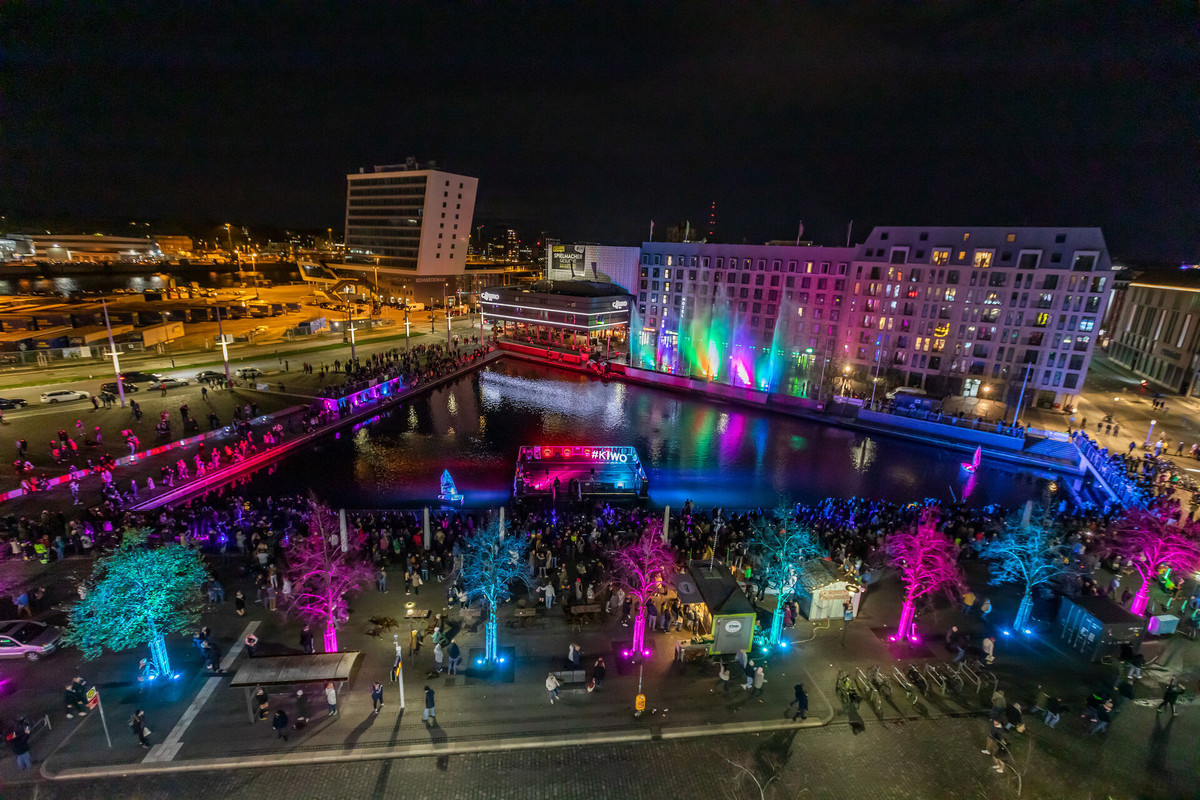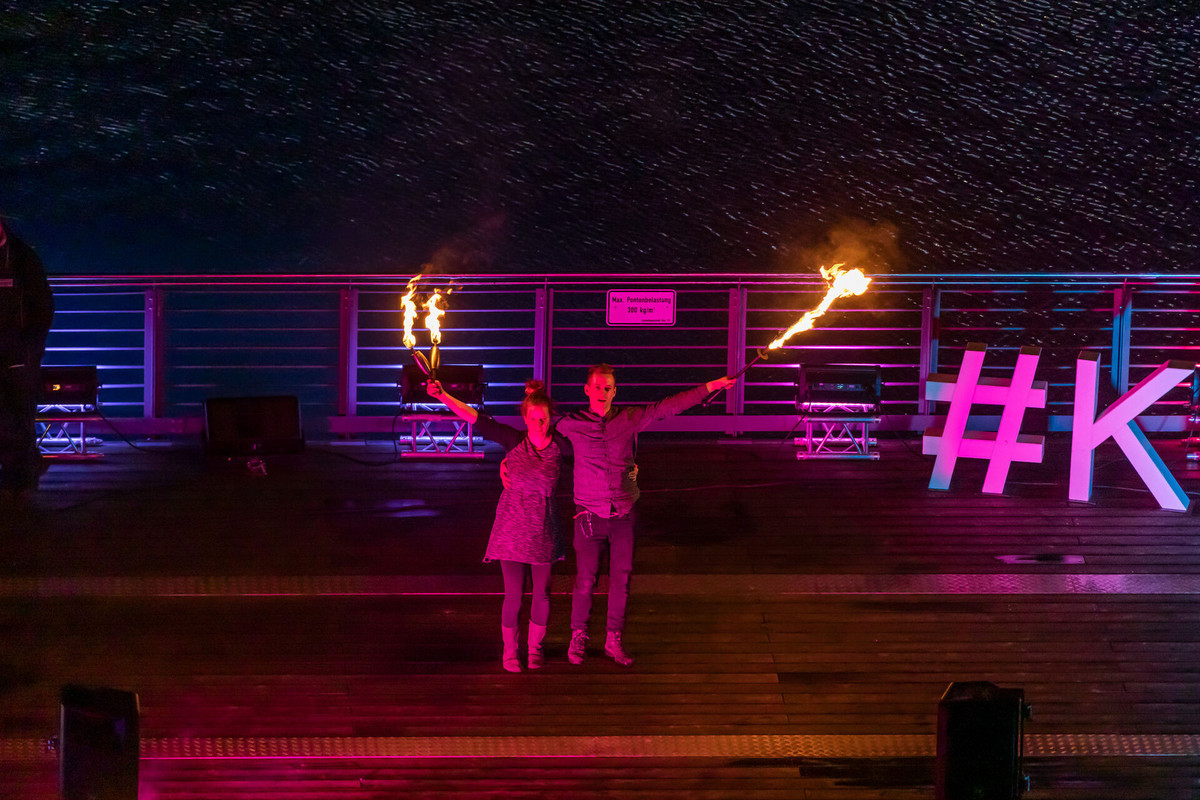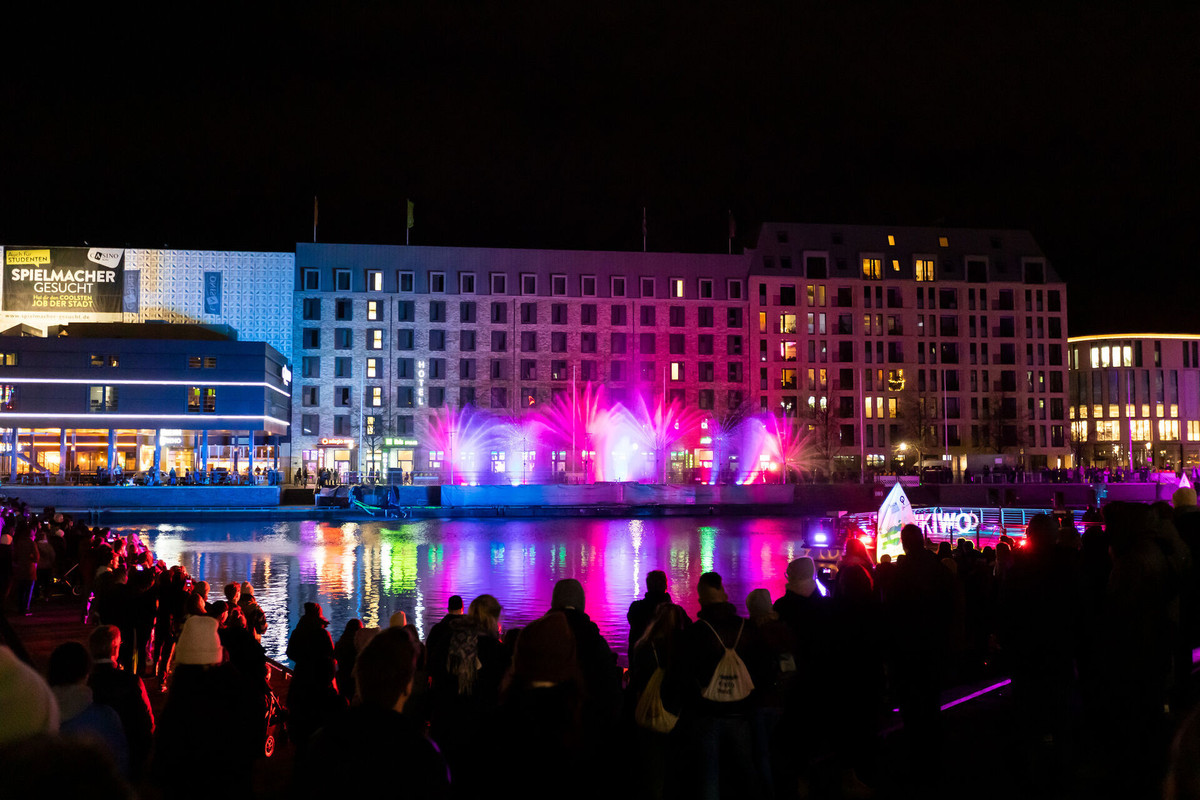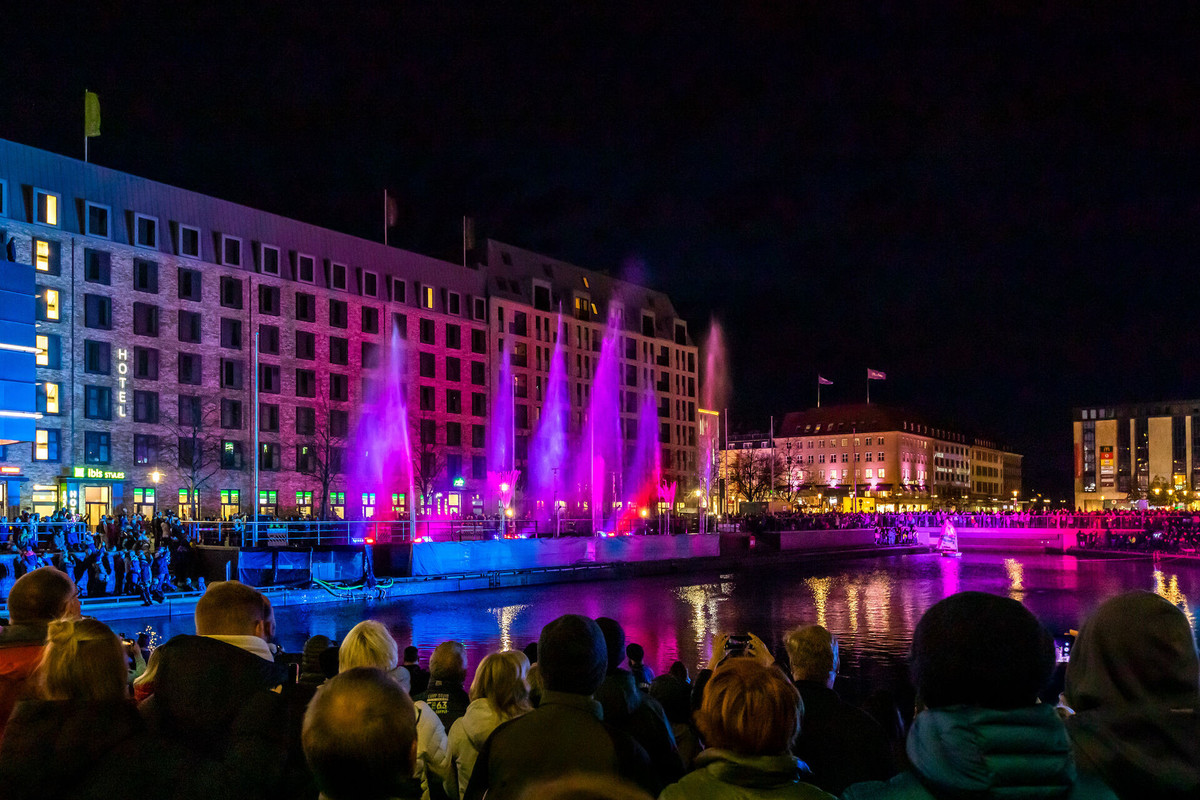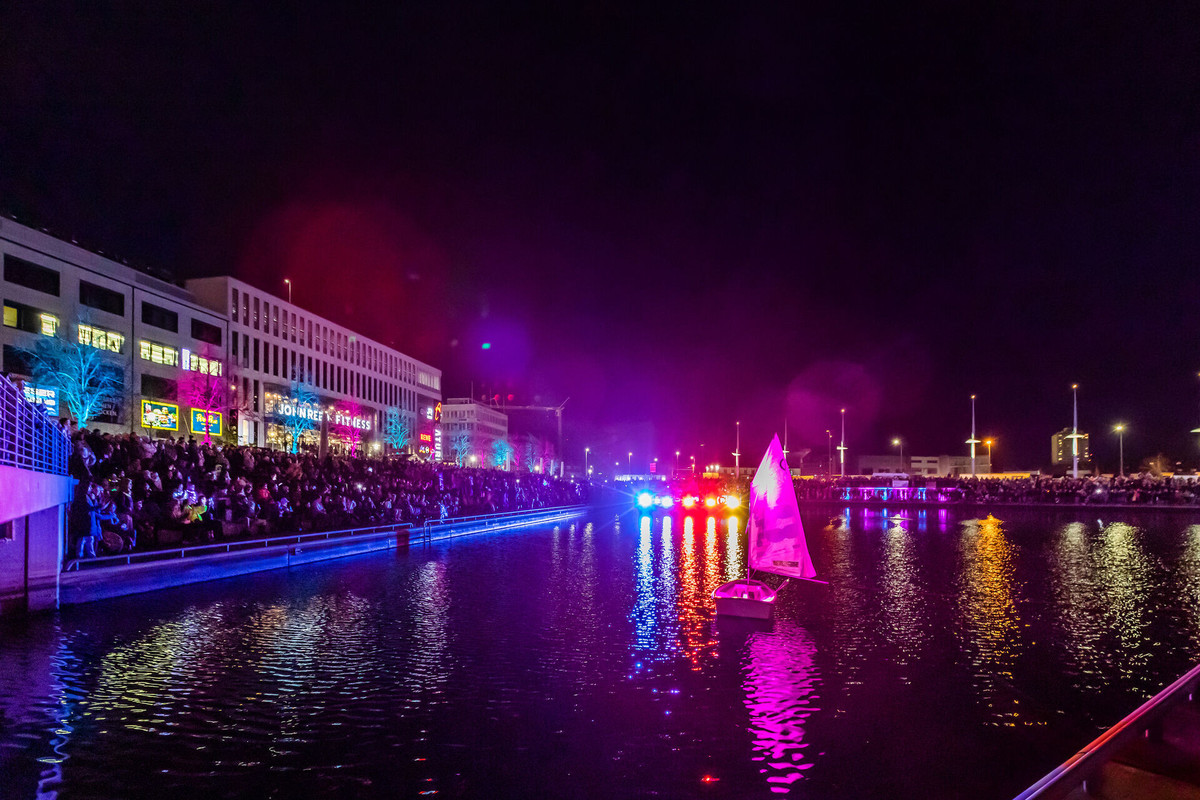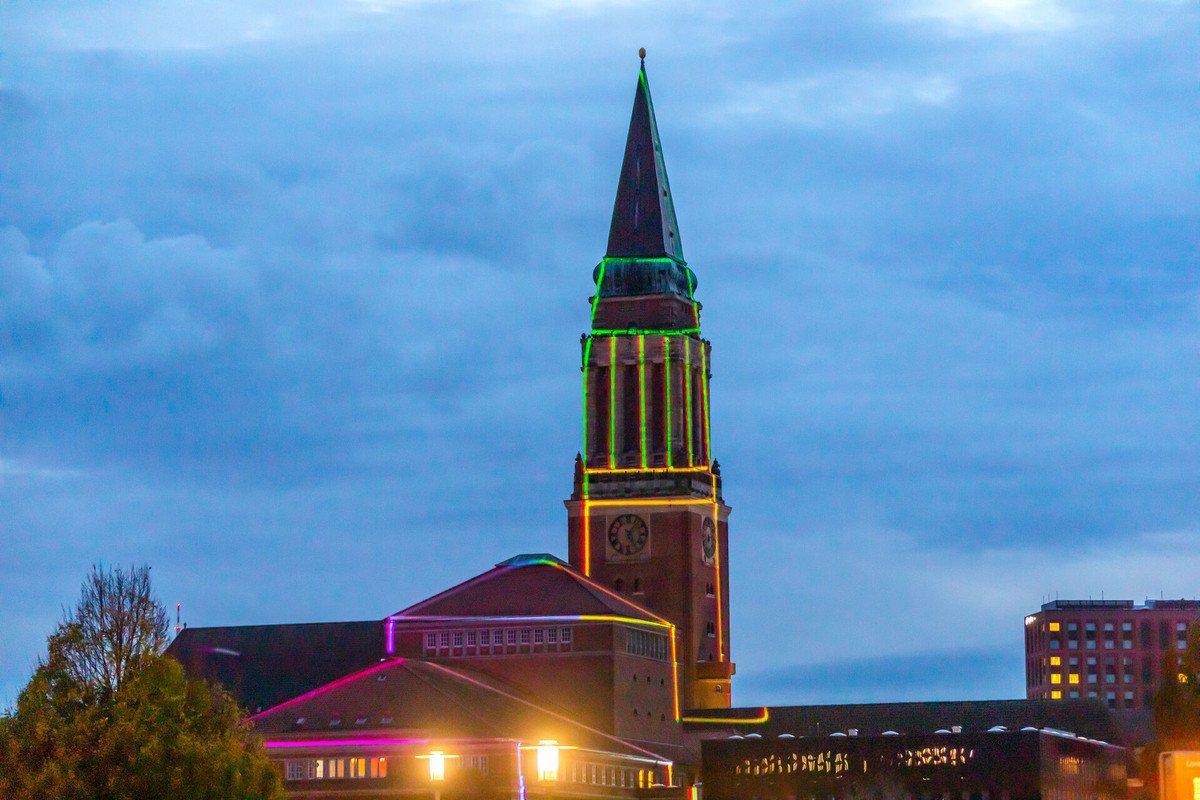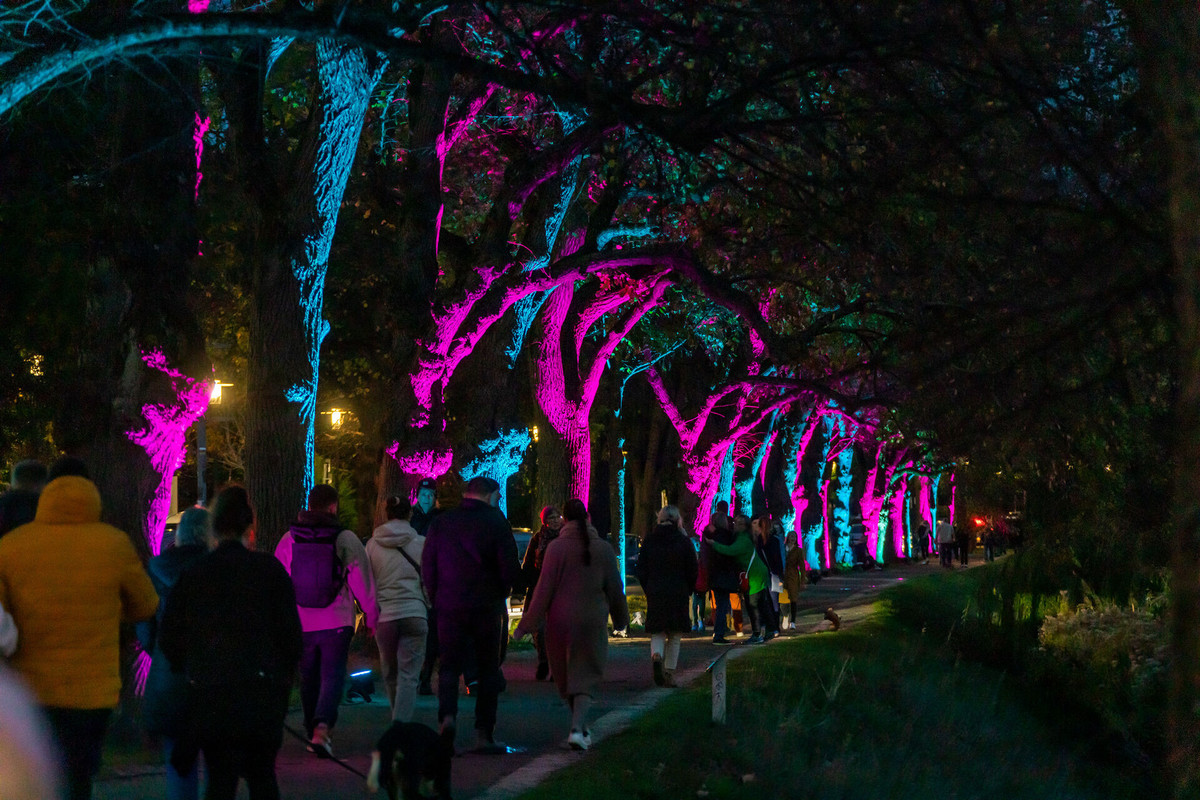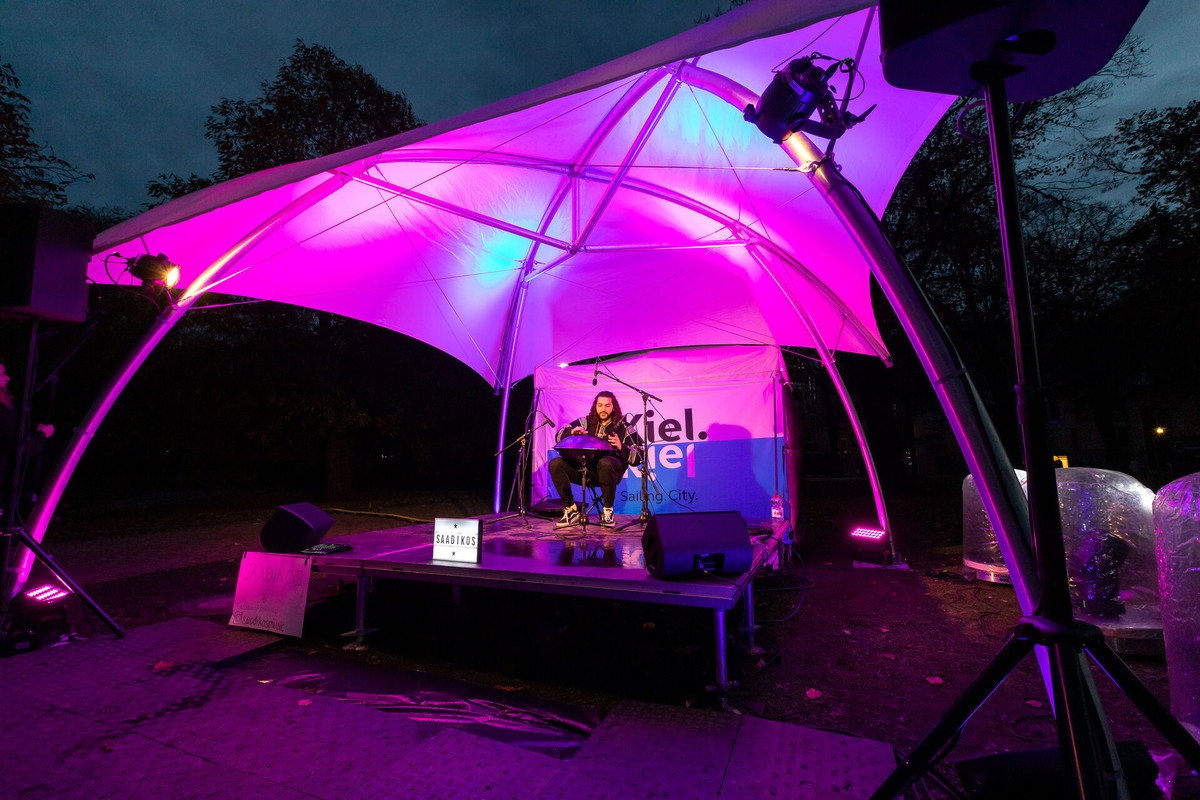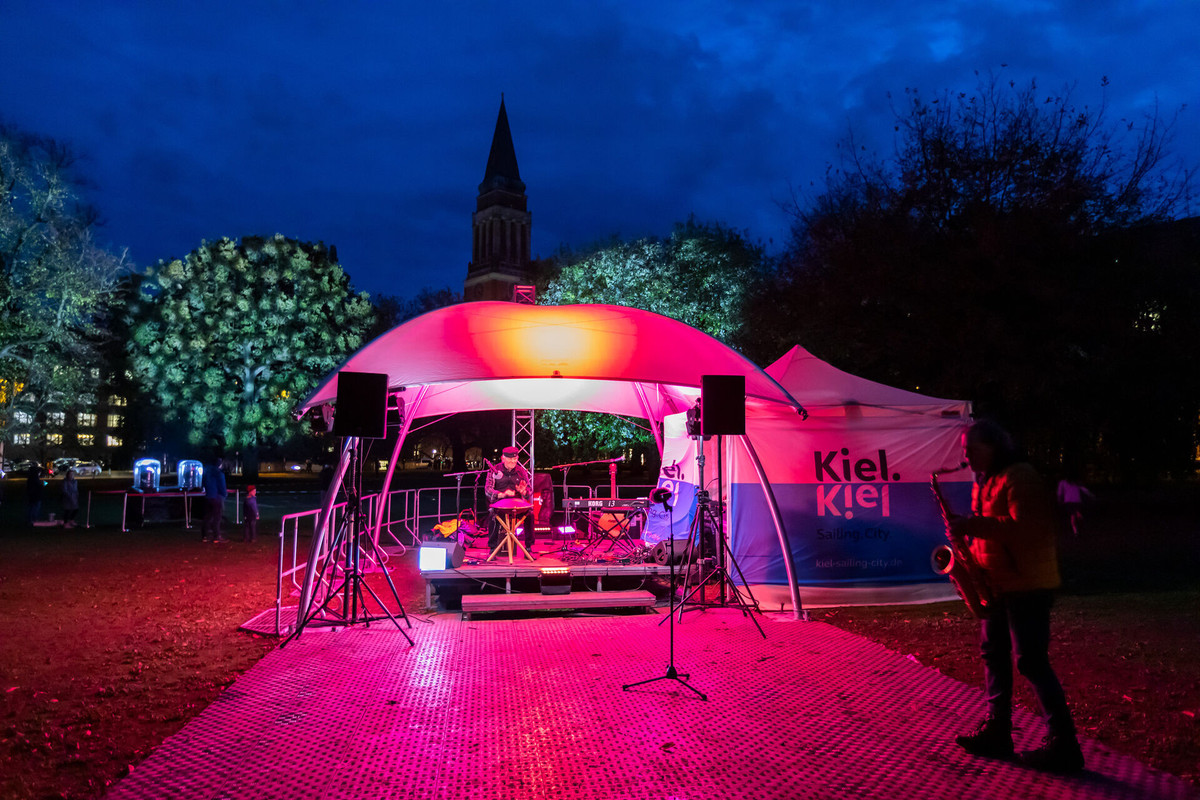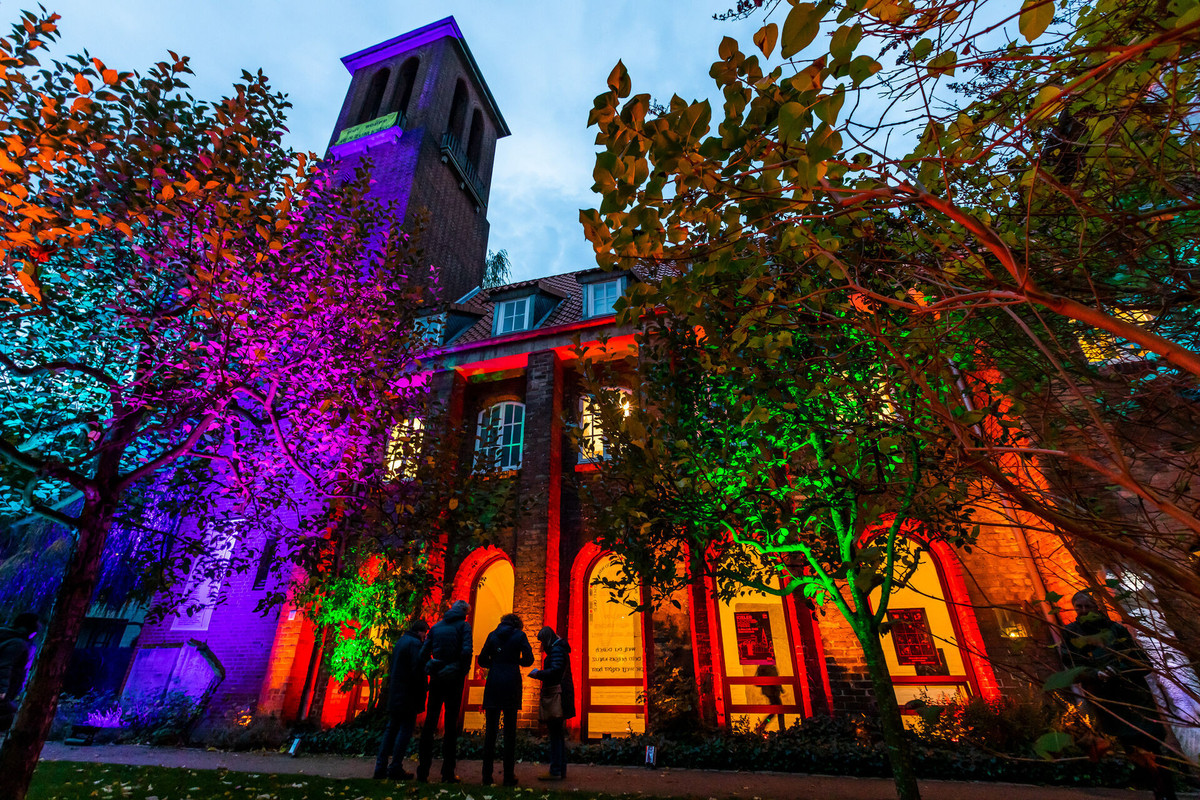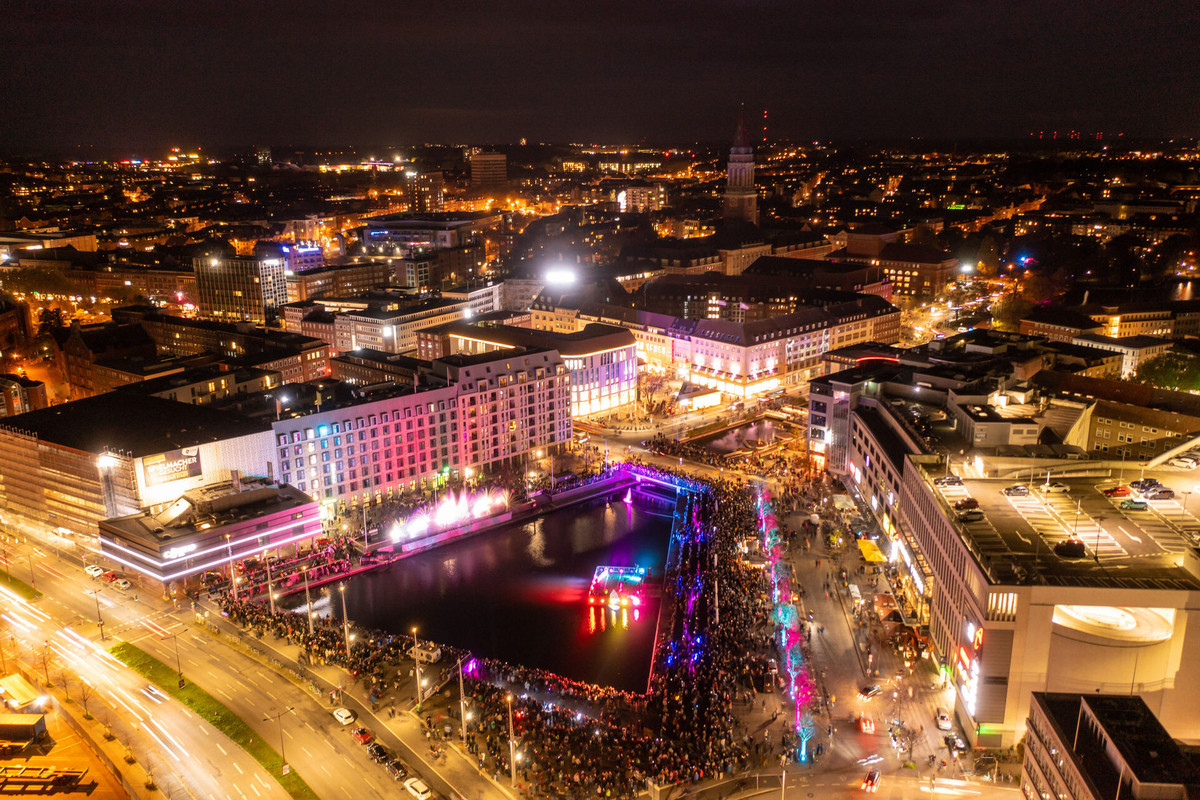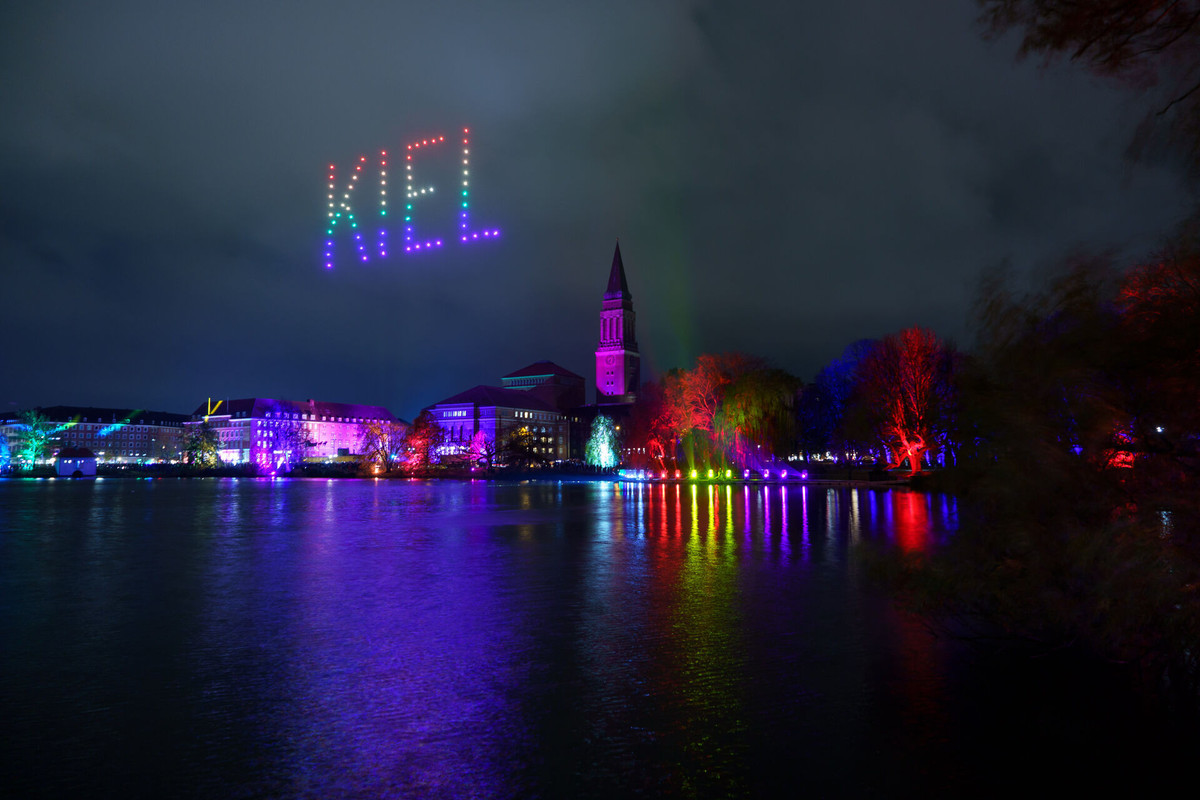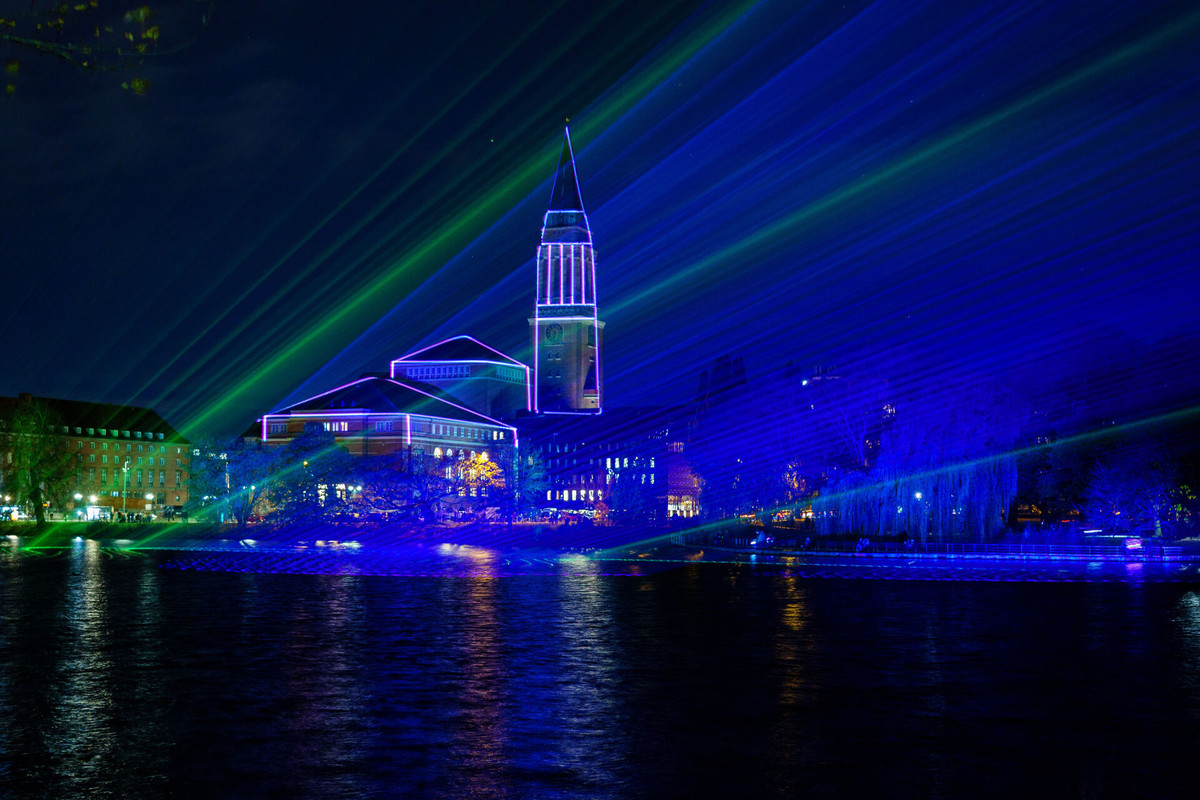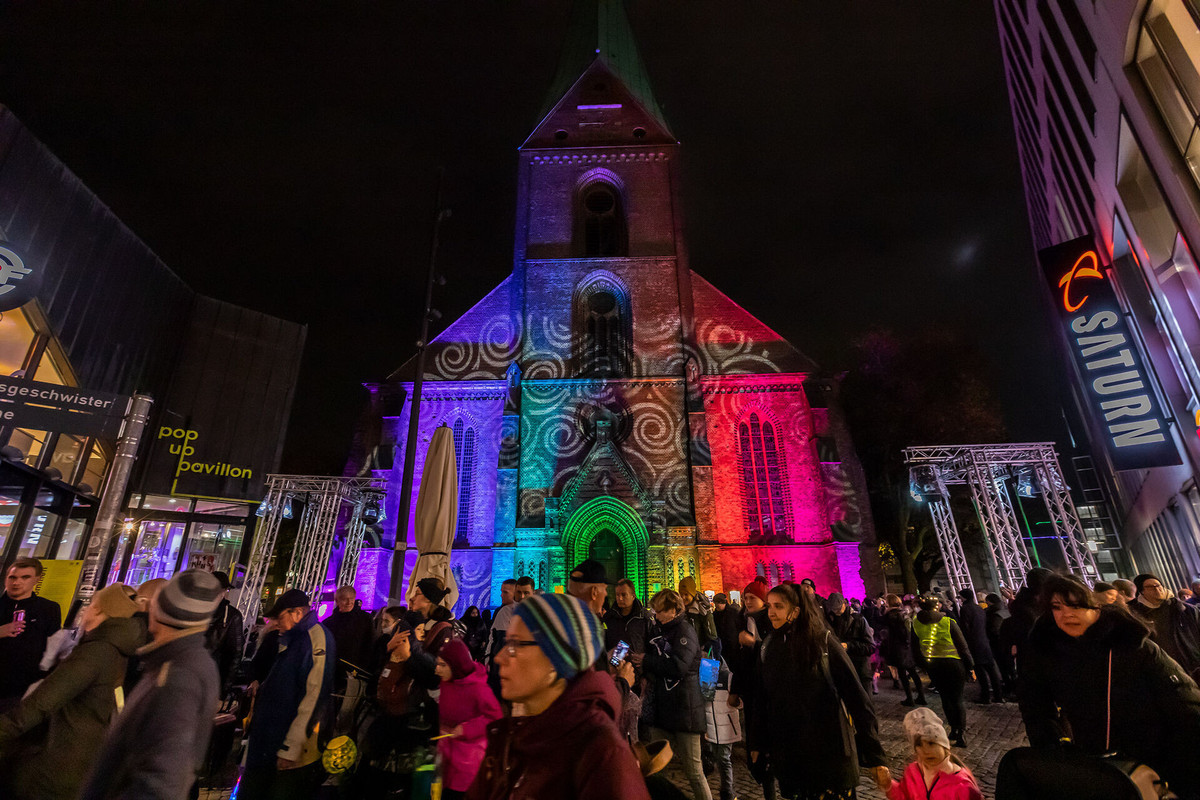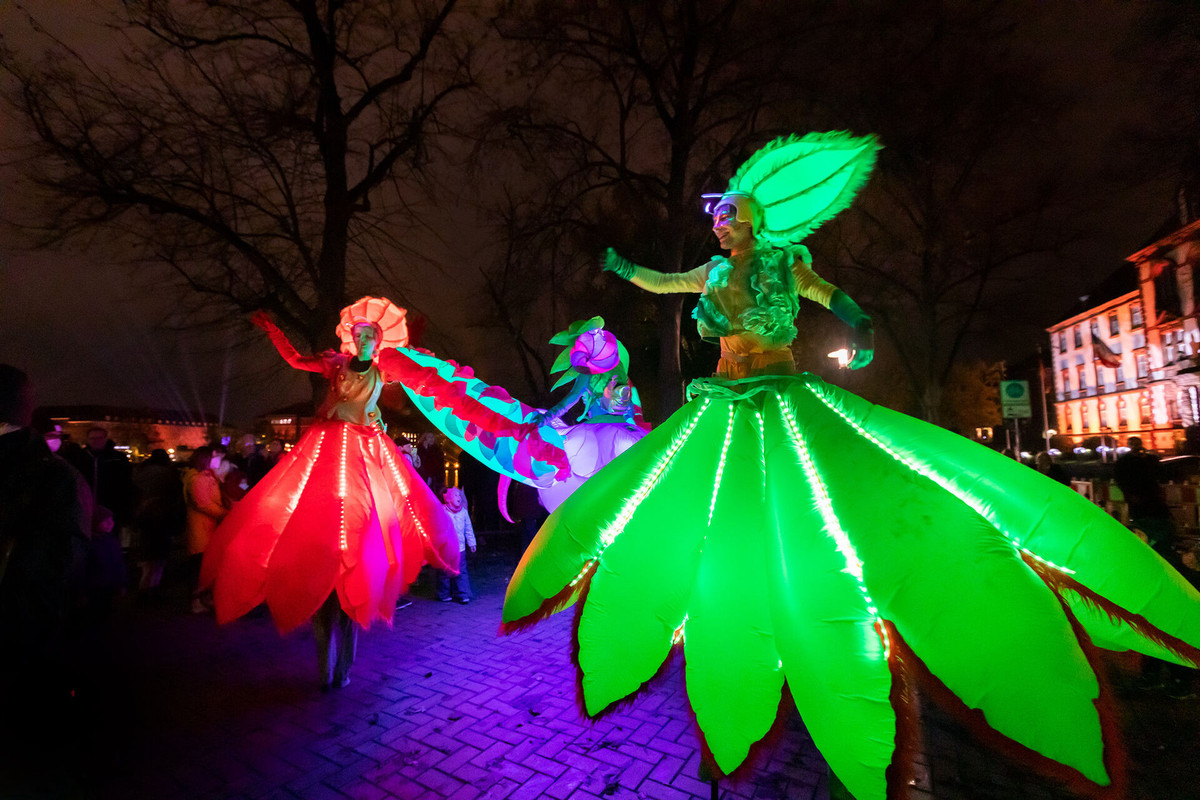 Participation opportunities for artists
You want to participate in the Kieler Lichtermeer? You have a special place in mind that absolutely has to be staged? You are a local musical great and feel like presenting your music to a wide audience on a small and fine stage? You are a light artist and you have a certain area in mind?
Feel free to contact us and fill out this form .
Your contacts