German Sailing League
From 18 - 20 August 2023, the German Sailing League will take place on and around the Kiel Fjord directly in front of the sailing camp. It will be organised by the Kiel Yacht Club Hotel, the state capital Kiel and Kiel-Marketing GmbH together with the German Sailing League.
The Youth Sailing Champions League Final in the course of the German Junior League will also take place on the Kiel Fjord. From 01 - 03 September 2023, you can watch it live and join in the excitement!
What can you expect at the Sailing Bundesliga?
In the German Sailing League (DSB), the best sailing clubs compete against each other over the course of a season in several regattas throughout Germany. Each of the participating clubs puts together a team of its best sailors. Sailing for the status of the best sailing club in Germany:
- 1st Sailing Bundesliga (six regattas with 18 clubs)
- 2nd Sailing Bundesliga (five regattas with 18 clubs)
- DSL Cup (qualification for the 2nd Sailing Bundesliga with 24 clubs) on 20 - 21 October on the Flensburg Fjord.
In addition to an exciting live moderation and a live stream during the regattas, your catering will of course also be provided on site.Enjoy a cool drink, something tasty to eat and watch the top athletes sail!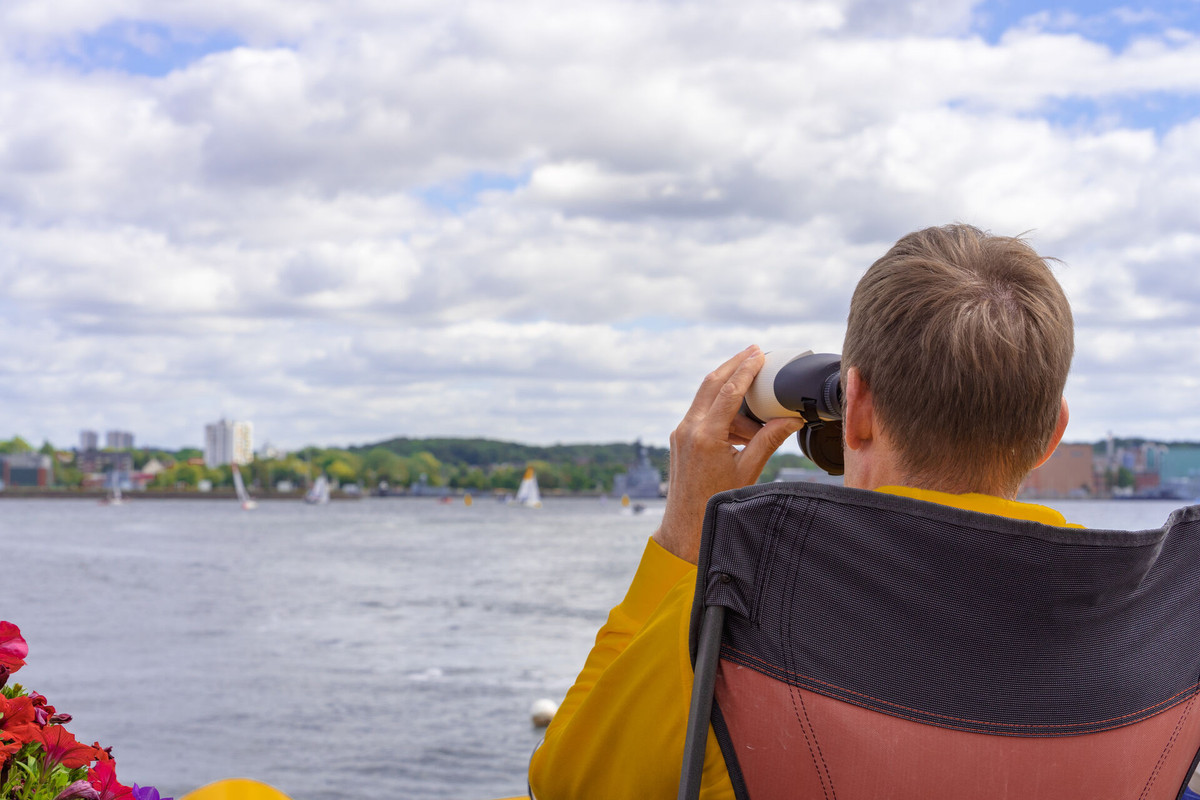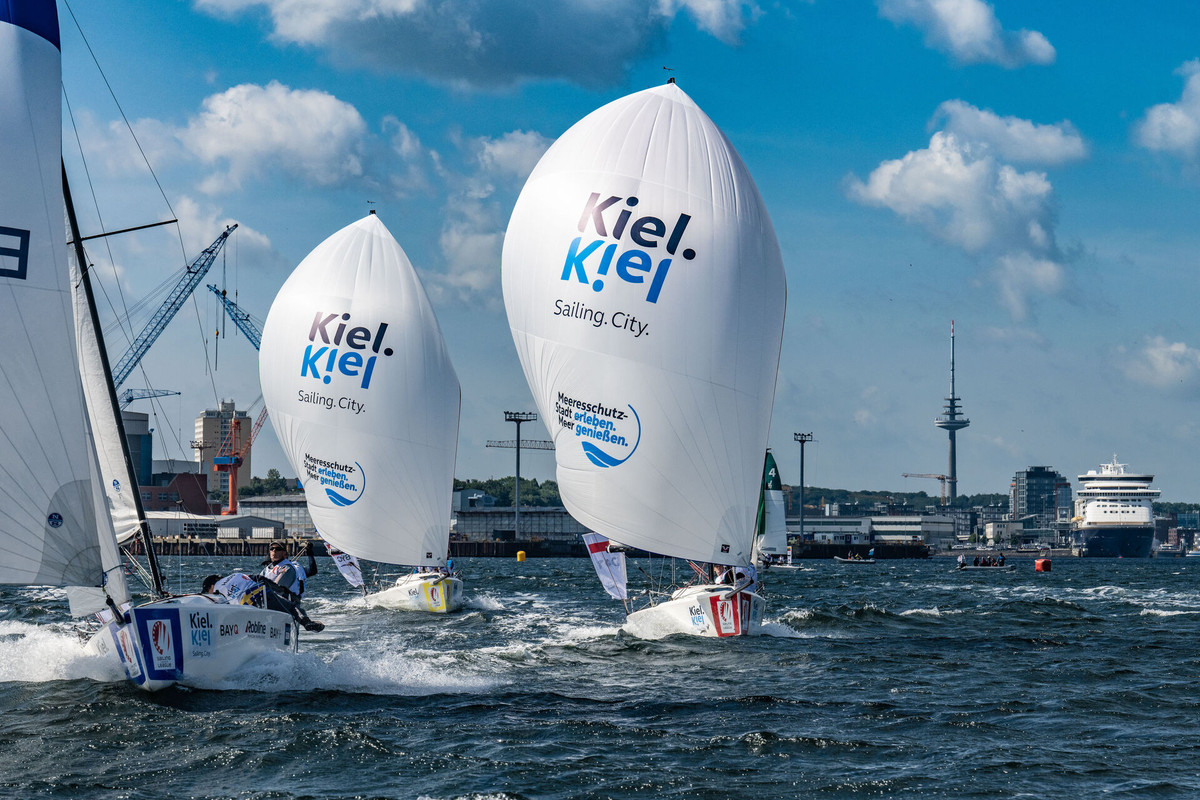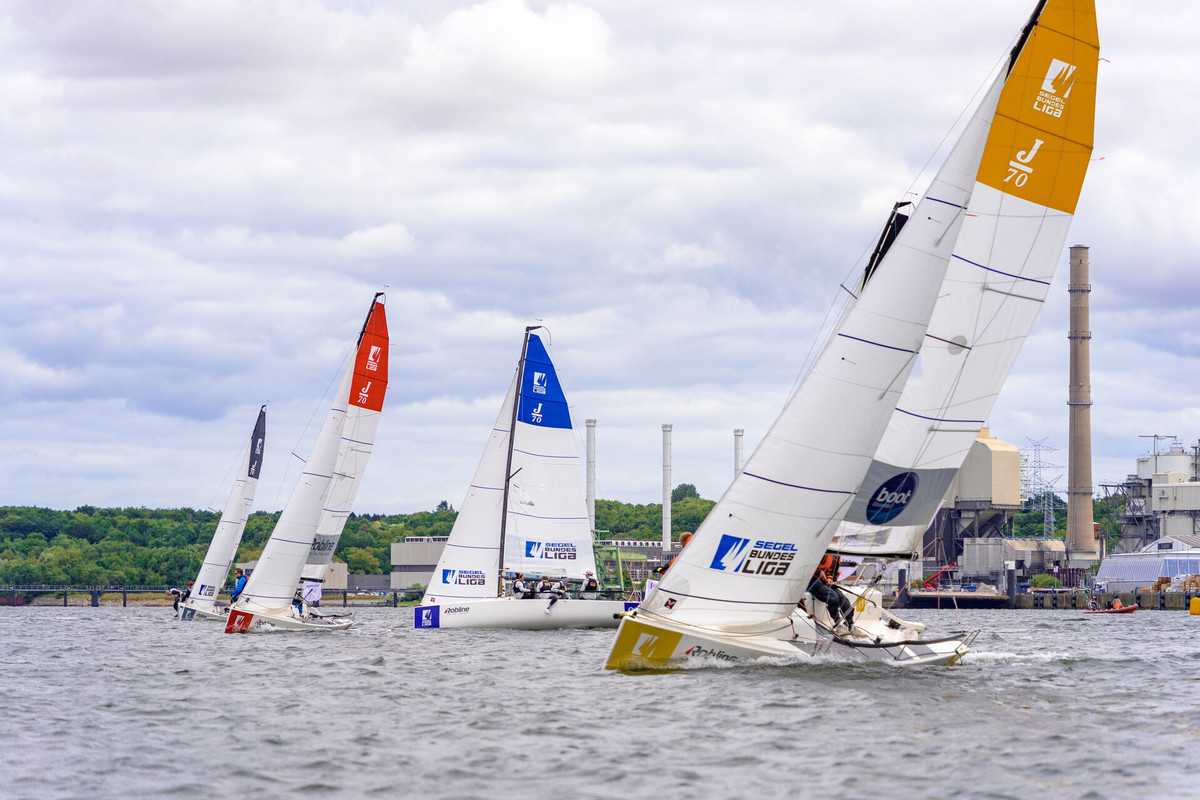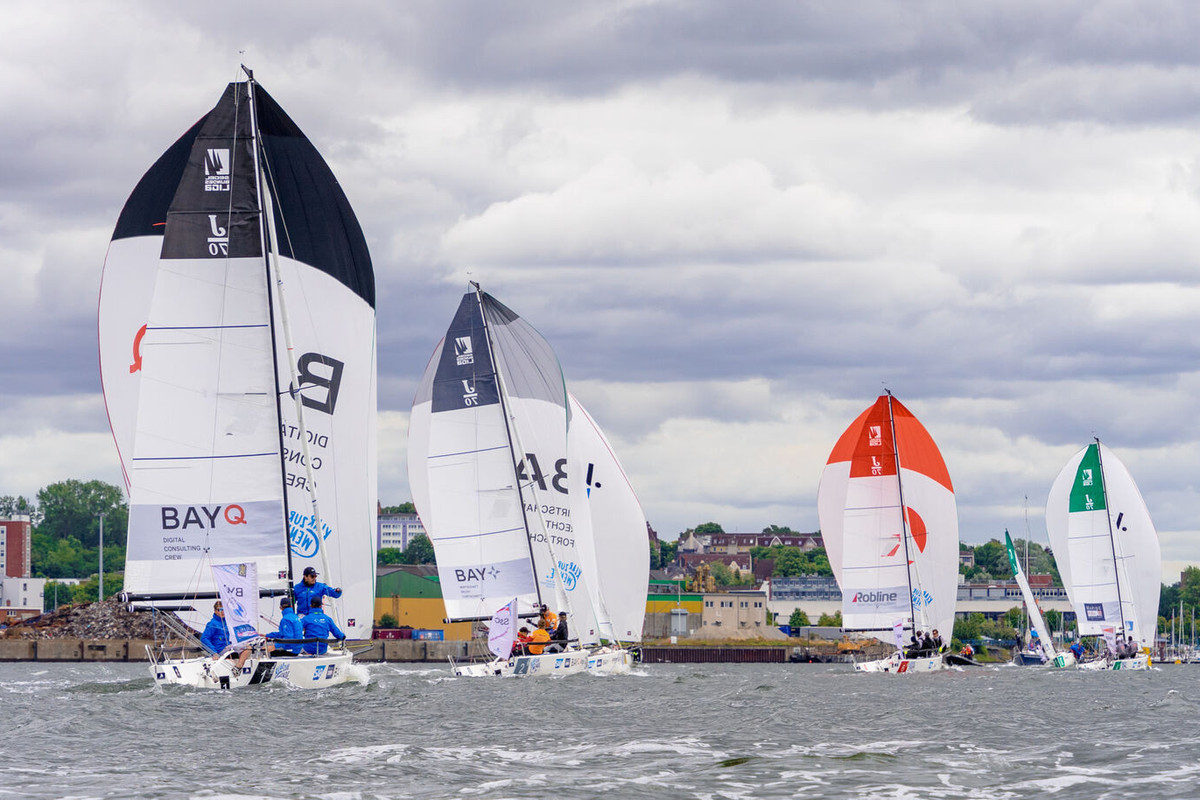 What can you expect at the German Junior Sailing League?
The German Junior Sailing League (DJSL) offers young sailing talent the perfect space to gain a foothold in the professional sailing world. The youngsters can adjust to competitive circumstances and achieve their first successes. In this way, the motivation and talent of young sailors is to be promoted.
German Junior Sailing League 2023
The different clubs have to qualify for the final in a qualifying round (Qualifier). The participants are sailors in the age groups 2000-2007.
The DJSL will take place on four dates. Three dates comprise the qualifier rounds and on the last date the final will take place in Maiden (NED).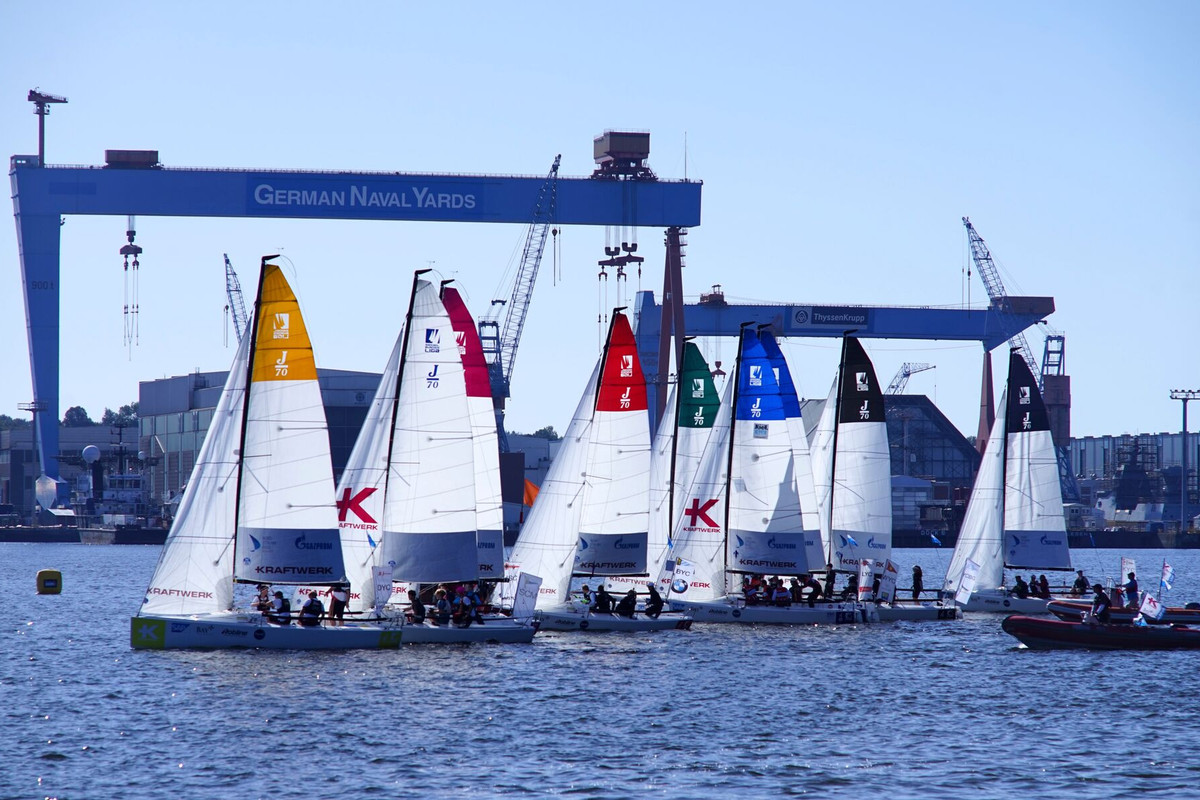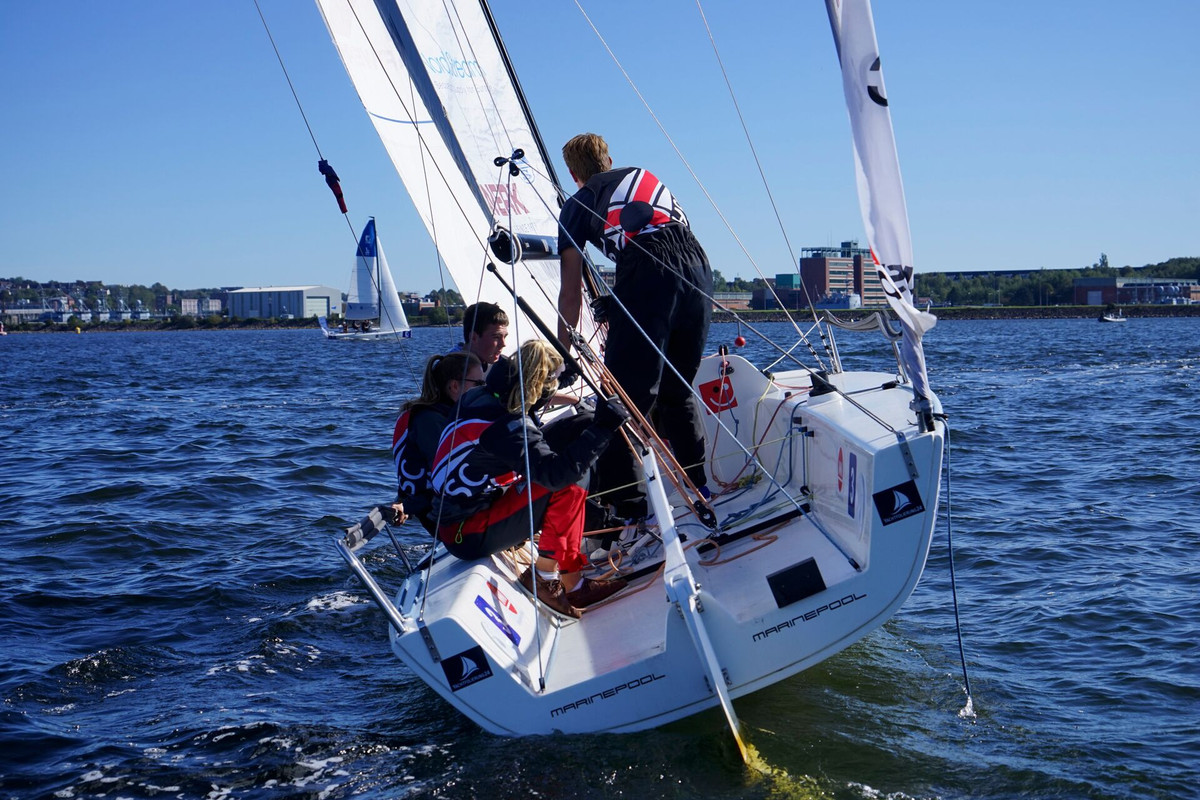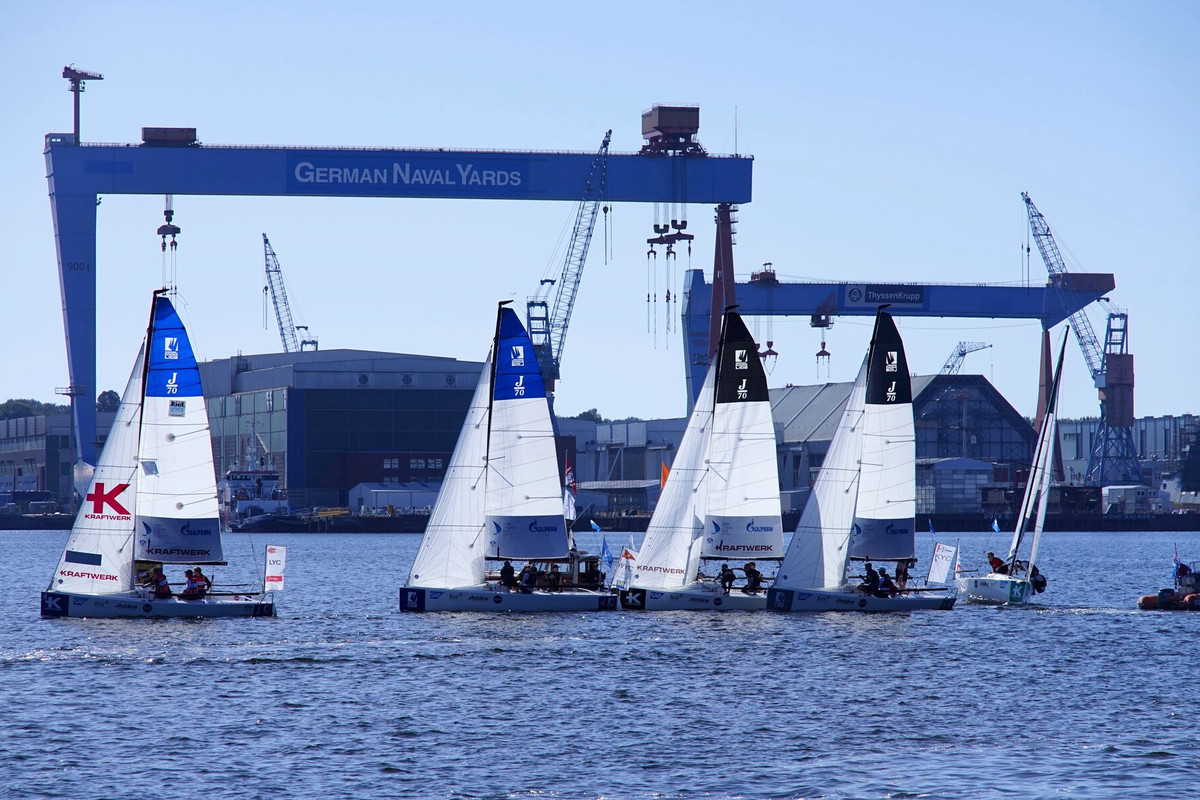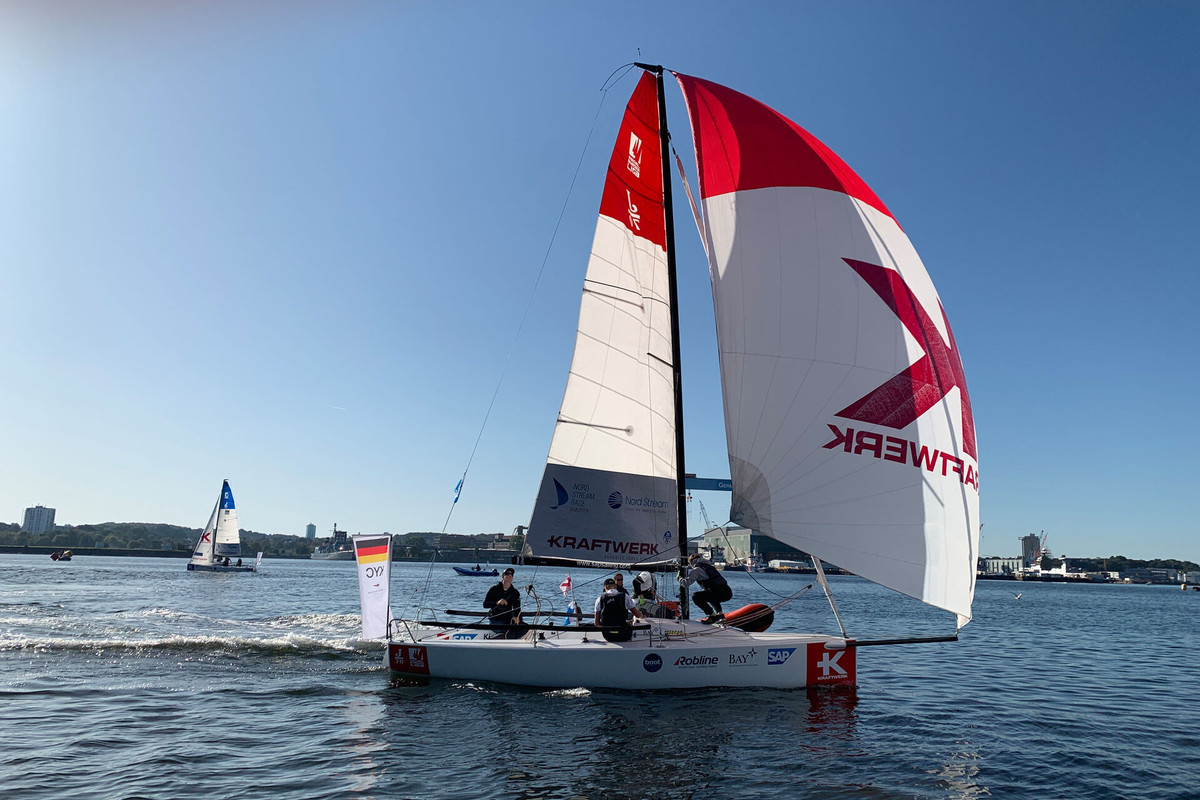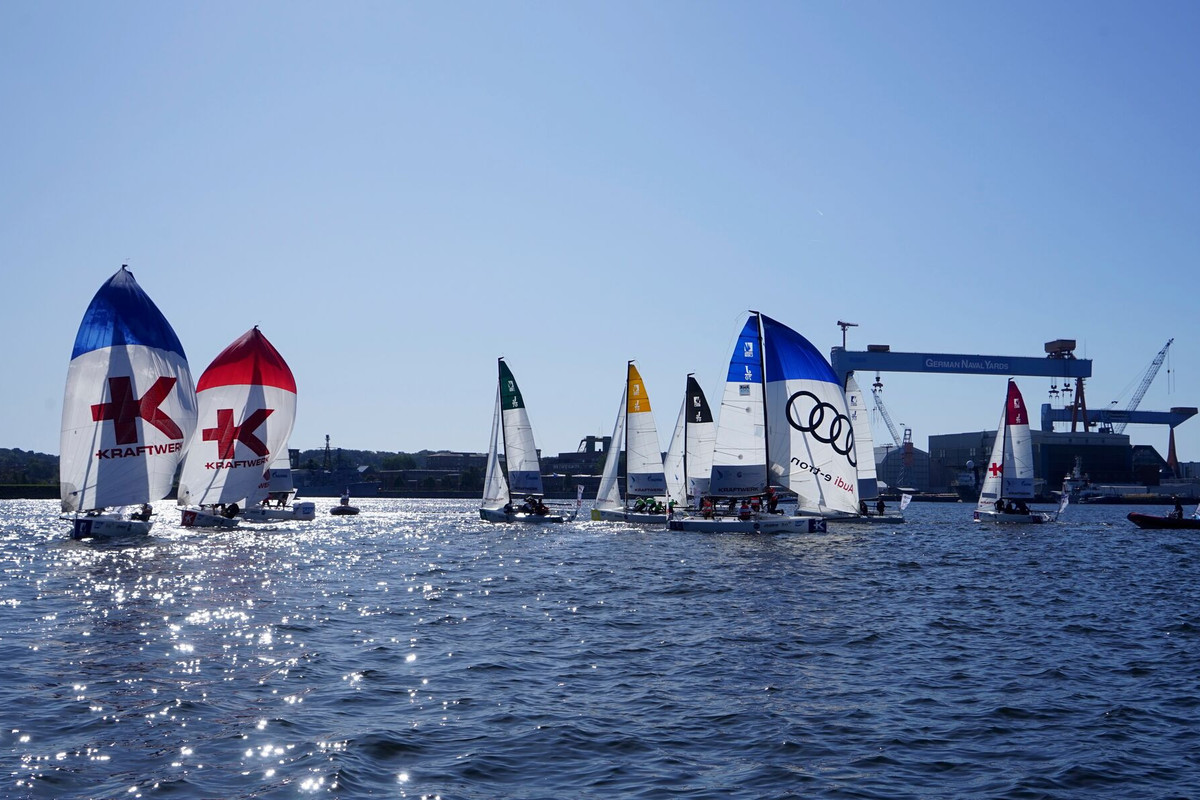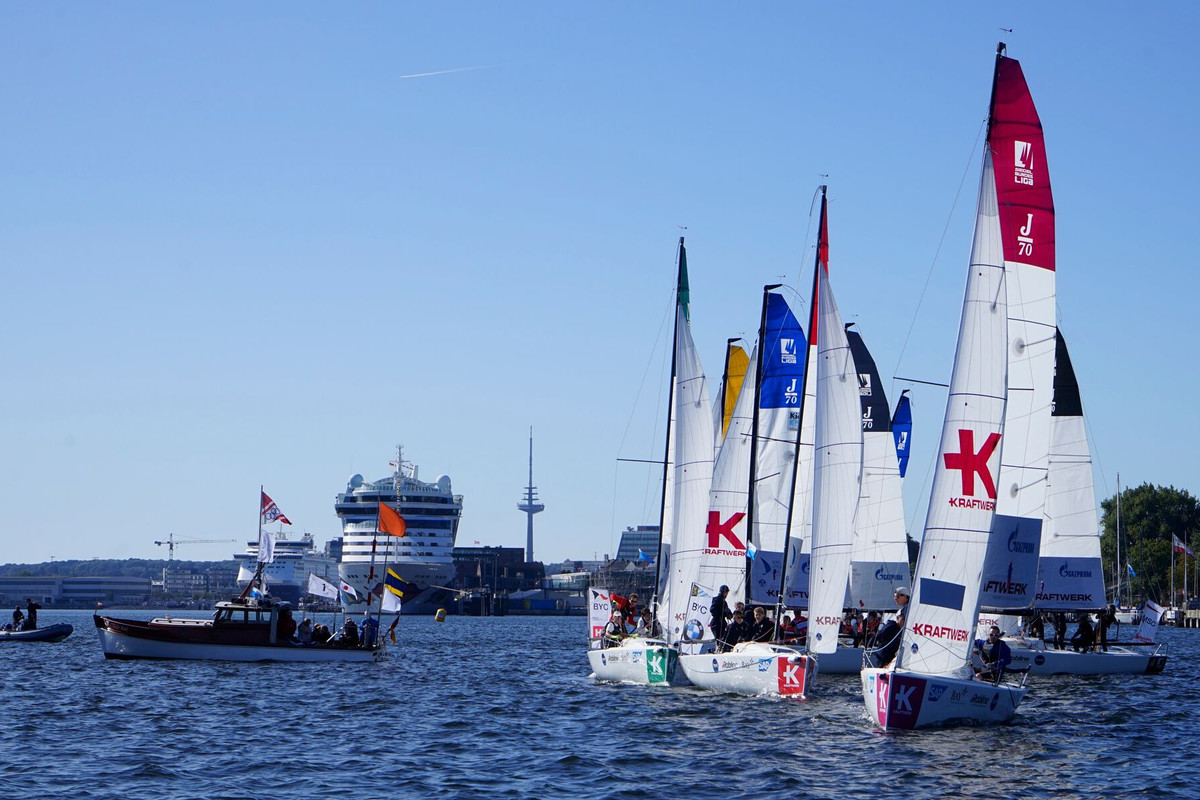 Spend the night at the Kiel Fjord